The Back Page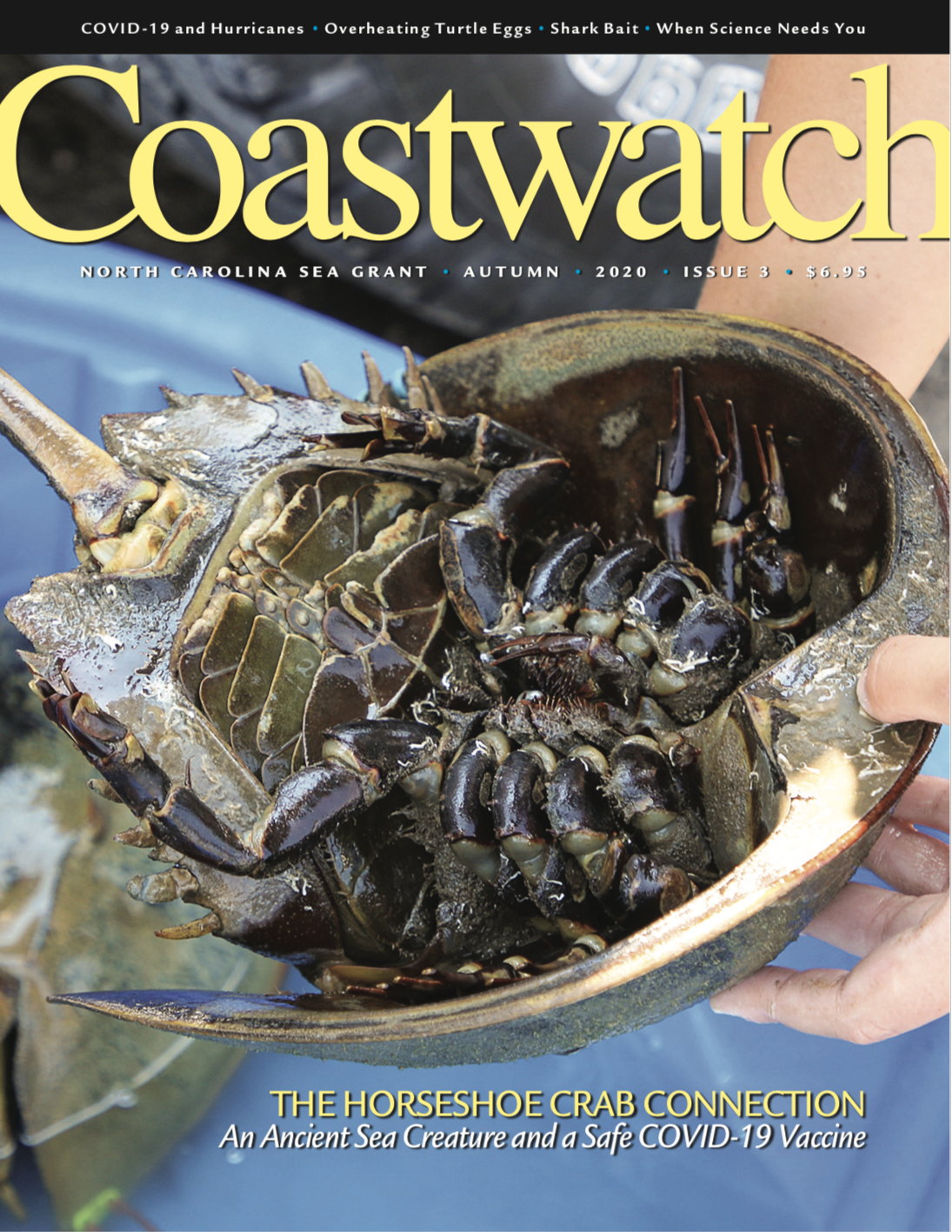 LEIBACH WINS BEST FEATURE FOR THIRD STRAIGHT YEAR
Coastwatch readers are no strangers to Julie Leibach's fabulous work. In her first year with North Carolina Sea Grant, she won the 2018 Best Feature Writing Award from the NC Association of Government Information Officers, which she followed up with a win in 2019, too.
How do you top that?
Well, she found a way. This year, she won NCAGIO's Best Feature Writing Award and was runner-up in the same category.
In case you missed it, you can dive into any of her award-winning writing for Coastwatch online:
And don't forget to read Plastic, Plastic, Everywhere, her latest feature, which appears in this issue of Coastwatch.