ShellCast App Helps Growers Forecast Harvest Closures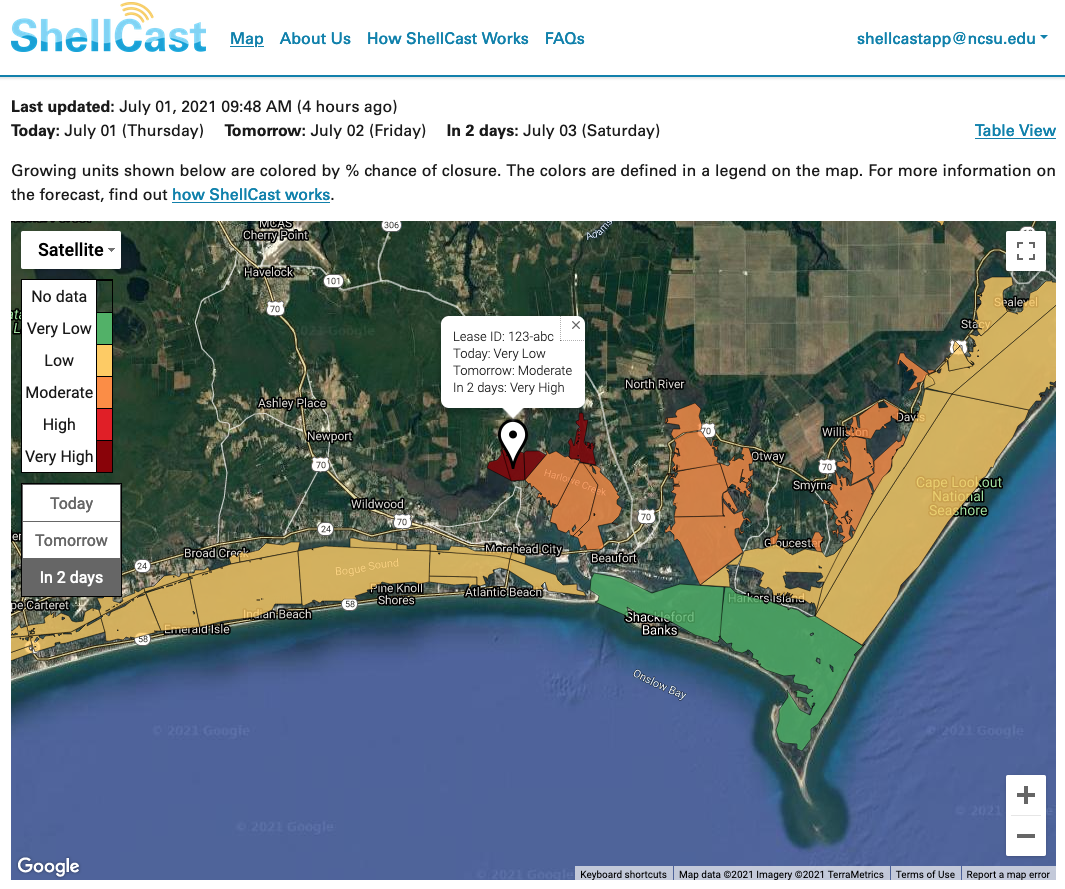 For Immediate Release
Contact:
Natalie Nelson, nnelson4@ncsu.edu
Sheila Saia, ssaia@ncsu.edu
Katie Mosher, kmosher@ncsu.edu
North Carolina weather is unpredictable, to say the least. For most, that means determining whether or not to pack a rain jacket for the day ahead — but for shellfish growers along the coast, an extra inch or two of rain can impact their harvest schedules and other operations.
Recently, a team of engineers and computer scientists at NC State University worked with key partners to create ShellCast, an online application for predicting temporary shellfish lease closures. Lease closures are issued by the N.C. Division of Marine Fisheries as the result of storm runoff polluting coastal waters and potentially contaminating shellfish, which can lead to illness if consumed. 
"Temporary closures of shellfish harvest areas are a big challenge for many North Carolina shellfish growers and can have a big effect on inventory management, cash flow, and ultimately the bottom line," explains Eric Herbst, North Carolina Sea Grant's coastal aquaculture specialist. 
While growers are always instructed to yield to formal announcements and requirements for closure, ShellCast provides guidance to growers on how best to navigate potential closures. Herbst adds, "Knowing the likelihood of a closure occurring in the immediate future can help drive decisions regarding resource and time allocation to mitigate or manage the effects of a pending closure on their business."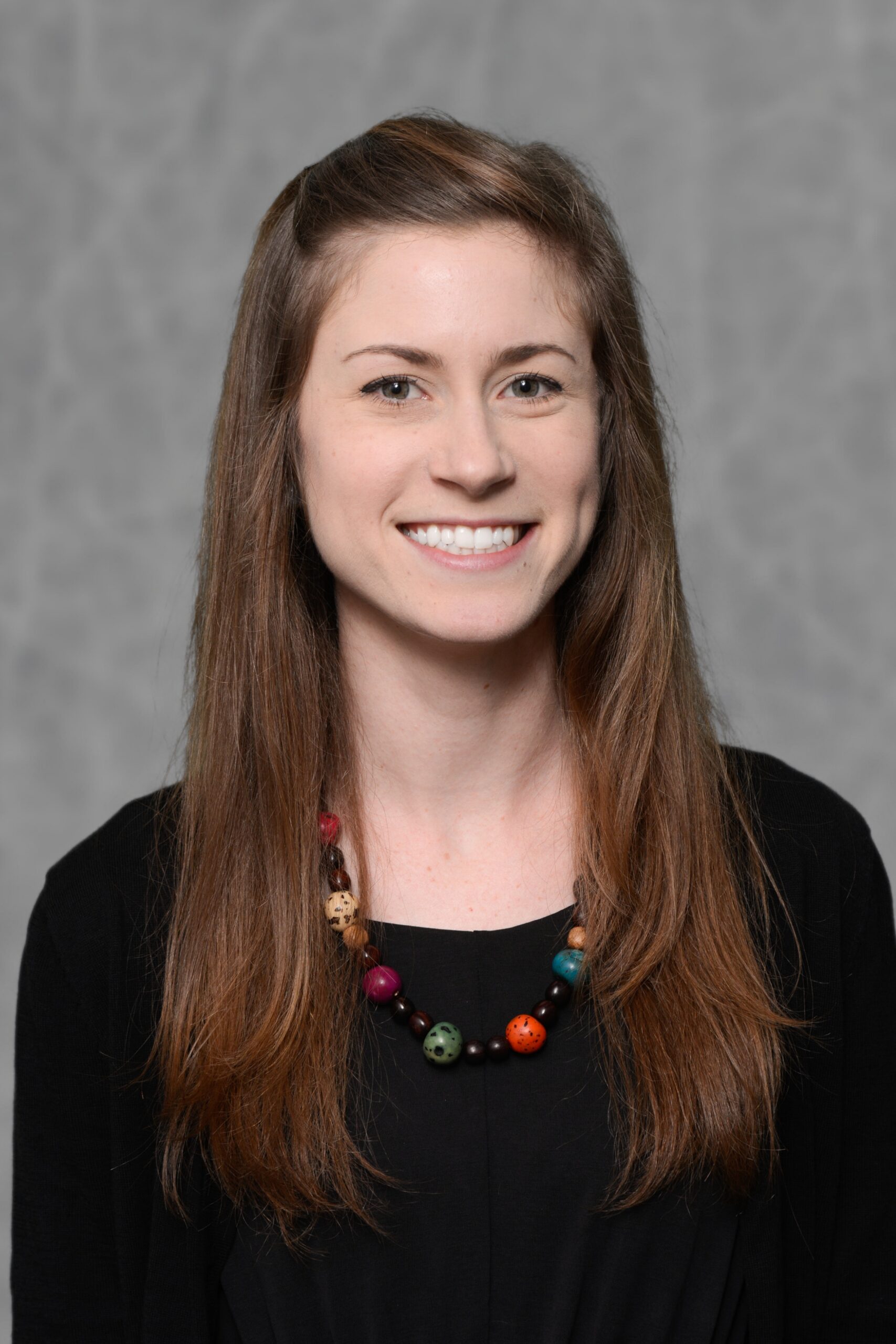 The ShellCast project was started in early 2020 under the direction of Natalie Nelson, who leads the Biosystem Analytics Lab at NC State. The project flourished despite the pandemic and other challenges. It is supported by North Carolina Sea Grant, NC State's Biological and Agricultural Engineering department, and the Southeast Coastal Ocean Observing Regional Association. The tool was presented at the Coastal and Estuarine Research Federation Biennial Conference in November 2021 and will be presented at the NC Aquaculture Development Conference in March 2022. Visit go.ncsu.edu/shellcast for more information on the ShellCast app.
Nelson and the ShellCast team first produced a beta version of the app, which was tested by shellfish growers in a pilot program. Following the conclusion of the program, growers provided feedback through surveys and focus group discussions to improve the app before releasing it to the public.
"We're very appreciative of the important feedback we received from North Carolina shellfish growers and aquaculture professionals while developing the ShellCast web app," says Sheila Saia, a member of the app's web development team who is now associate director of the North Carolina State Climate Office. "As a researcher, it has been rewarding for me to see how shellfish growers are actively using ShellCast in conjunction with other weather forecast apps to make decisions about their operations."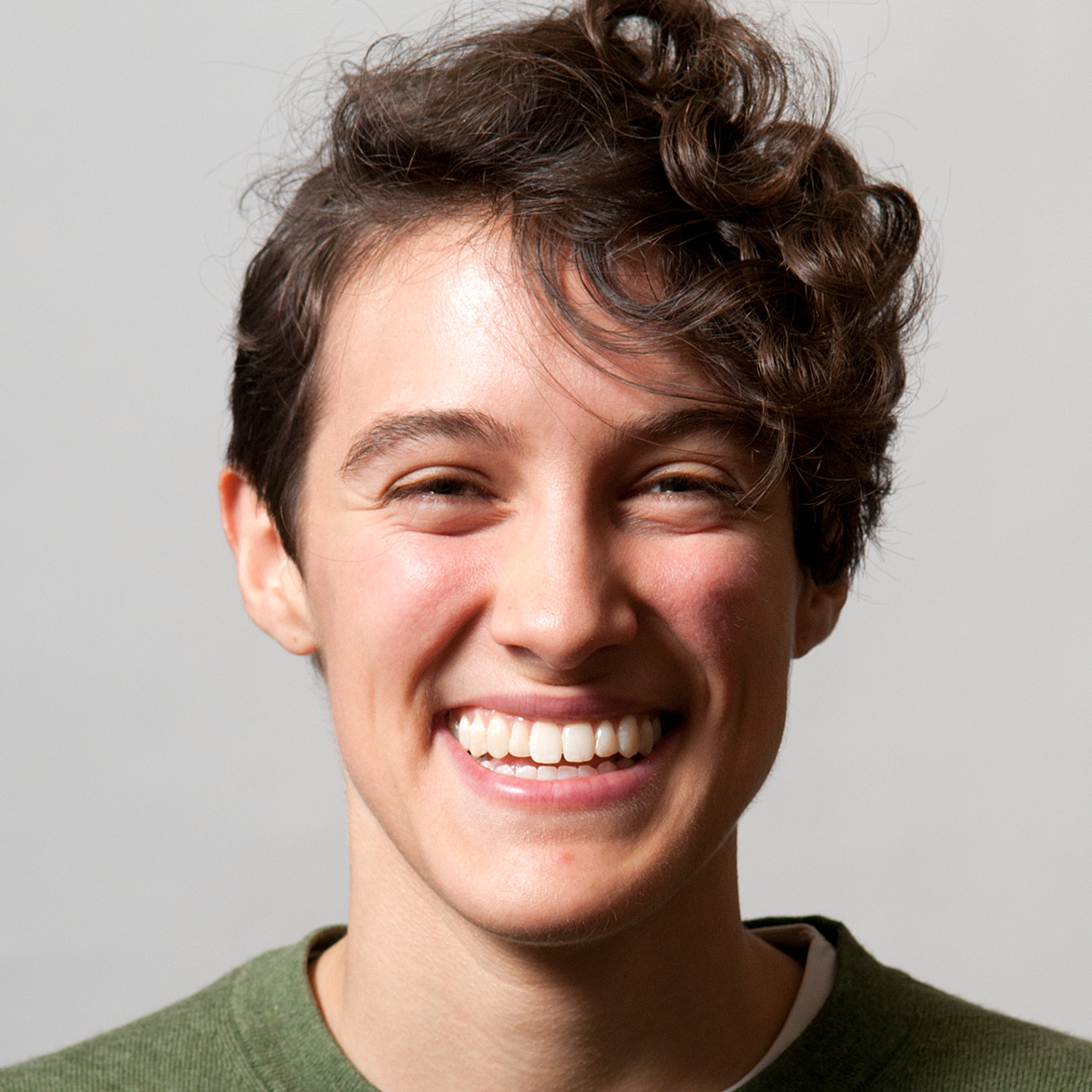 Users described ShellCast as a "great tool" in the pilot program, with forecasting capabilities that function similarly to traditional weather applications that anticipate precipitation. But, unlike these standard weather apps, ShellCast is aimed at helping shellfish growers optimize their business decisions by providing targeted information specific to the growers' lease areas, allowing them to gauge the possibility of a lease closure and how that could impact their decisions to harvest.   
Development of ShellCast was funded by North Carolina Sea Grant as a core research project for its 2020-2022 cycle. Knowing the importance of such a tool to shellfish growers, Herbst lauded the app's rapid development and user testing: "As a North Carolina Sea Grant extension specialist, there is nothing more gratifying than seeing things come full circle — from identification of an industry need, development of technology, and adoption of that technology by industry to meet that need —and witnessing the extraordinary in the process."
Key technical partners for ShellCast have included:
Kathie Dello and John McGuire, North Carolina State Climate Office
David Glenn, National Weather Service, NOAA, Newport/Morehead City, NC
Andrew Haines, N.C. Division of Marine Fisheries, Morehead City, NC
A.K. Leight, National Centers for Coastal Ocean Science, NOAA, Oxford, MD
Chris Matteo, North Carolina Shellfish Growers Association and Chadwick Creek Oyster Company
Ken Riley, National Centers for Coastal Ocean Science, NOAA, Beaufort, NC
The work continues. "We're continuing to improve ShellCast in response to grower feedback, and also working with in other states to start expanding the app to South Carolina and Florida," Nelson notes. 
##
Sheila Saia will be presenting updates and future directions for ShellCast at the North Carolina Aquaculture Development Conference on Saturday, March 12. Register for the conference here: ncaquaculture.com
Learn more about the ShellCast app: go.ncsu.edu/shellcast.
Updated on February 11, 2022