The Hook, Line & Science Communication Fellowship
Open to
Recent North Carolina
Graduate Student
Topic
Science Communication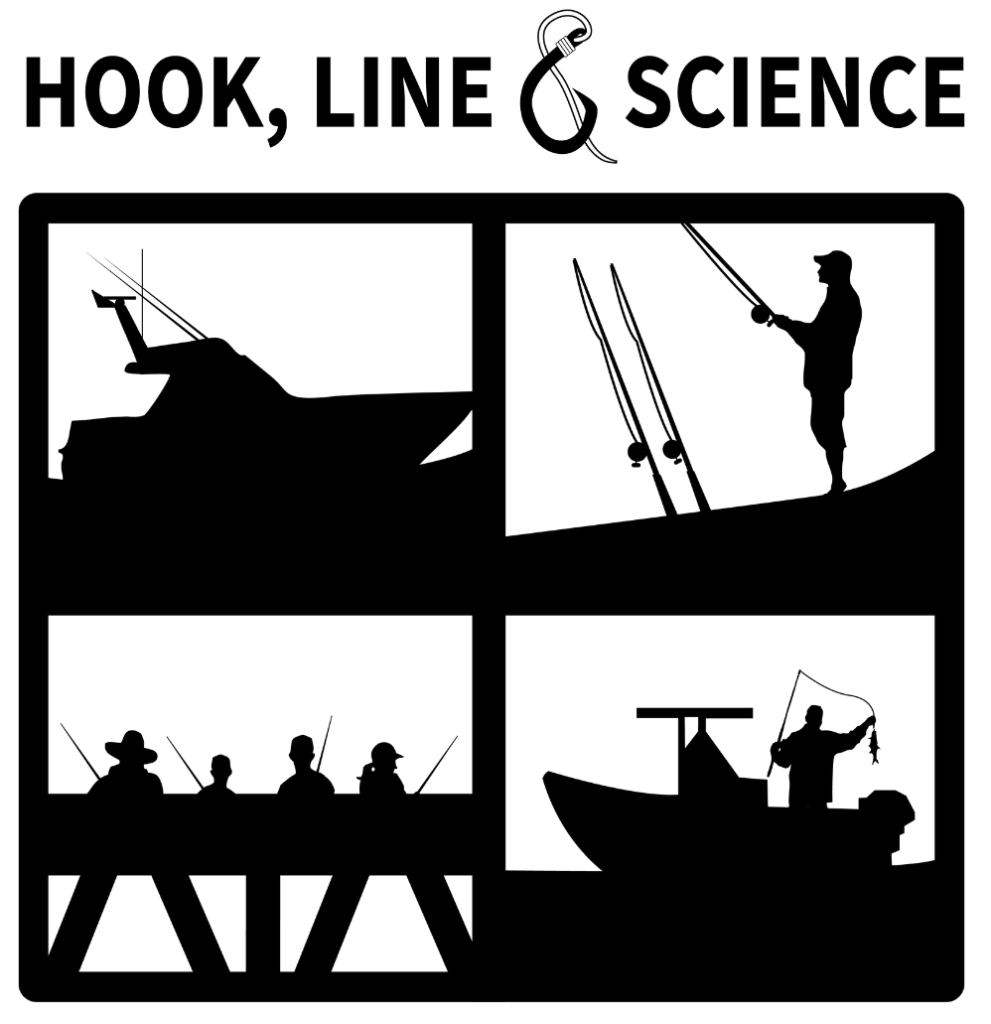 North Carolina Sea Grant is accepting applications for the 2023 Hook, Line & Science Communication Fellowship. This fellowship will provide a current or recent graduate student from a North Carolina college or university with a one-year opportunity to communicate fisheries science to anglers and the public via North Carolina Sea Grant's popular Hook, Line, and Science series.
We strongly encourage applications from graduate students at Historically Black Colleges and Universities, Minority Serving Institutions, and/or from traditionally underserved and underrepresented communities, as well as from graduate students who can demonstrate how their interests can benefit underserved and underrepresented communities. Information about North Carolina Sea Grant's commitment to diversity, equity, inclusion, justice, and accessibility is available here.
Brief Background
Since 2018, North Carolina Sea Grant has published almost 200 lay-friendly summaries of recent, peer-reviewed research of interest to saltwater anglers for the weekly Hook, Line & Science series.
From June 1, 2023 to May 31, 2024, the Hook, Line & Science Communication Fellow will seek out and obtain research articles of interest to anglers and use a template to create 12 lay-friendly summaries of the work. Each story will run approximately 500 words. Sea Grant fisheries specialists and an editor from the communication team will edit all stories prior to publication.
The fellow's writing also will be available for publication in the award-winning Coastwatch magazine.
Application Information
Applications are due May 1, 2023, at 5 p.m. Eastern.
Each applicant will provide a writing sample tailored for Hook, Line & Science. Instructions for the sample and other required materials are available on the full 2023 Hook-Line-Science Communication Fellowship RFP.
Apply online here.
For more information, contact Scott Baker at msbaker@ncsu.edu or 910-962-2492.