New Podcast Explores History of North Carolina's 1997 Fisheries Reform Act
FOR IMMEDIATE RELEASE
Contact:
Katie Mosher, North Carolina Sea Grant, 919-515-9069, katie_mosher@ncsu.edu
Susan West, Principal Investigator, 252-995-4131, westontheridge@gmail.com
The first episode of Lo & Behold: The Fisheries Reform Act, a podcast by Bit & Grain, is now live.
The podcast is based on 13 oral history interviews conducted with fishermen, scientists, environmental advocates and resource managers involved in creating and implementing the 1997 N.C. Fisheries Reform Act. The comprehensive oral history project was made possible by the Community Collaborative Research Grant, a program supported by North Carolina Sea Grant in partnership with the William R. Kenan Jr. Institute for Engineering, Technology and Science based at North Carolina State University.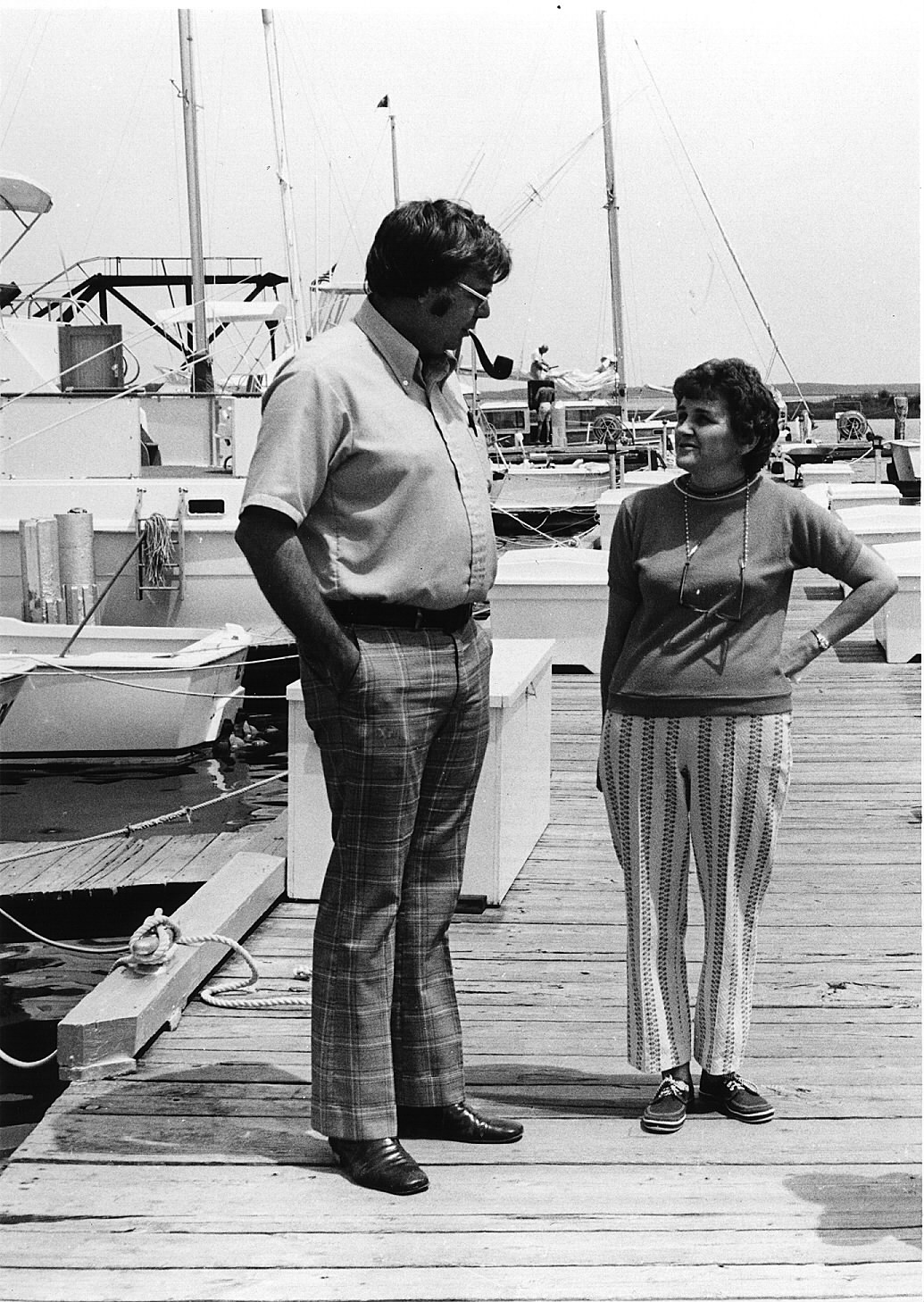 Project coordinator, Susan West, notes that opportunities to record and document the experiences of those involved are fading as this year marks the 20th anniversary of the original act. "Through collaboration, we were able to produce a multidimensional record of these voices that can be readily accessed by the public," she explains.
Additional partners on the project included Jimmy Johnson of the Albemarle-Pamlico National Estuary Partnership, oral historian and archivist Mary Williford, Barbara J. Garrity-Blake of Duke University Marine Lab, and Karen Amspacher of the Core Sound Waterfowl Museum and Heritage Center. Sea Grant staff aided with two of the interviews, as well as with focus groups designed to gather feedback on the podcast.
The complete oral history interviews, transcripts, and a discussion guide suitable for use in classrooms and public forums are available through raisingthestory.com. The interview recordings and transcriptions have also been archived online with Carolina Coastal Voices and the National Oceanic and Atmospheric Administration's Voices from the Fisheries Project.
"Our ultimate hope is that the project will strengthen public understanding of the Fisheries Reform Act in terms of its historical context and its capacity to address current and future challenges in fisheries management," West says.
###
North Carolina Sea Grant: Your link to research and resources for a healthier coast