New Research Reveals Growing Economic Impact of NC Seafood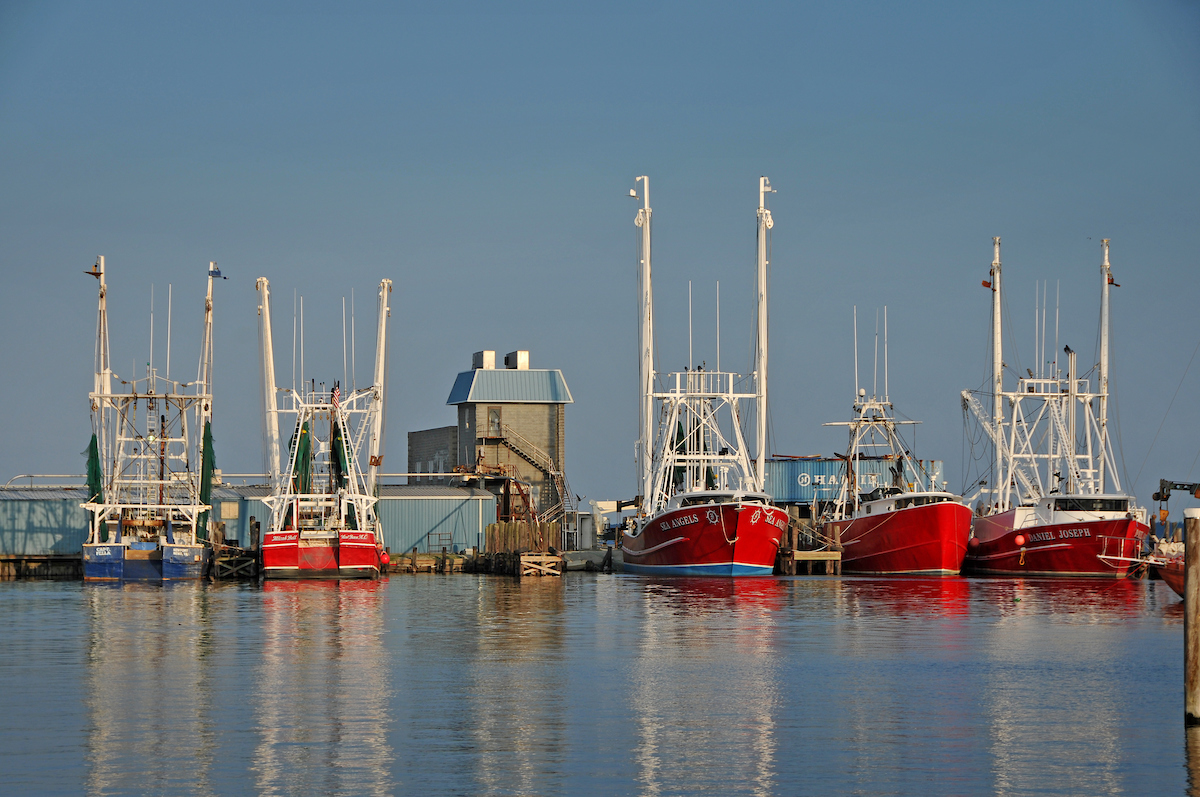 FOR IMMEDIATE RELEASE
Contact:
Jane Harrison, jane_harrison@ncsu.edu
Barry Nash, barry_nash@ncsu.edu
Katie Mosher, kmosher@ncsu.edu 
New research has found that North Carolina's wild-caught commercial seafood industry provides 5,500 jobs and nearly $300 million to the state's gross domestic product. In addition, demand for that seafood is strong, with North Carolinians willing to pay more for local fare over foreign products.
The findings stem from a collaborative project led by North Carolina Sea Grant in partnership with Appalachian State University, Duke University, NC State University, and the University of North Carolina Wilmington, and funded by the N.C. Commercial Fishing Resource Fund Grant Program.
"The goal of the research was to better understand the economic impact of North Carolina's commercial fisheries and consumer demand for seafood," says Jane Harrison, North Carolina Sea Grant's coastal economics specialist and a project lead. "Our results clearly show that, from the docks to the table, North Carolina seafood plays a significant role in our economy."
The project builds on earlier studies on the economic impact of the N.C. seafood industry by relying on new data sources — namely, surveys with major supply chain players: harvesters, dealers, restaurants, retail outlets, and seafood consumers.
Harvesters contribute about half of the economic impact to the state, according to the study. "But we also found that growing inland consumer demand for North Carolina seafood is increasing the economic impact of the industry across the state through restaurant and retail sales," says team member Eric Edwards of NC State University's Department of Agricultural and Resource Economics.
The team also investigated seafood attributes that influence purchasing decisions. Harrison, together with Sea Grant seafood marketing and technology specialist Barry Nash and Appalachian State University's John Whitehead, designed a novel experiment to gauge consumers' willingness to pay for headed shrimp and flounder fillets based on price, place of origin, and product labeling.
They found that while price is a major factor, respondents were willing to pay more for seafood from North Carolina and other U.S. sources. What's more, participants were more inclined to buy domestic seafood than seafood bearing wild- or sustainably caught labels.
"Our results support the four P's of seafood marketing: product, price, place, and promotion," Nash says. "In a nutshell, an easily accessible place must exist where consumers can find a product bearing a price they're willing to pay — and a promotion strategy can convince them to make that purchase."
For project highlights, as well as formal reports and methodology, visit go.ncsu.edu/NCSeafoodDemand.
Other researchers involved in the project included Chris Dumas of UNCW and Duke's Sara Sutherland. The N.C. Commercial Fishing Resource Fund Grant Program is jointly overseen by the N.C. Marine Fisheries Commission's Commercial Resource Fund Committee and the Funding Committee for the N.C. Commercial Fishing Resource Fund.
##
North Carolina Sea Grant: Your link to resources and research for a healthier coast.