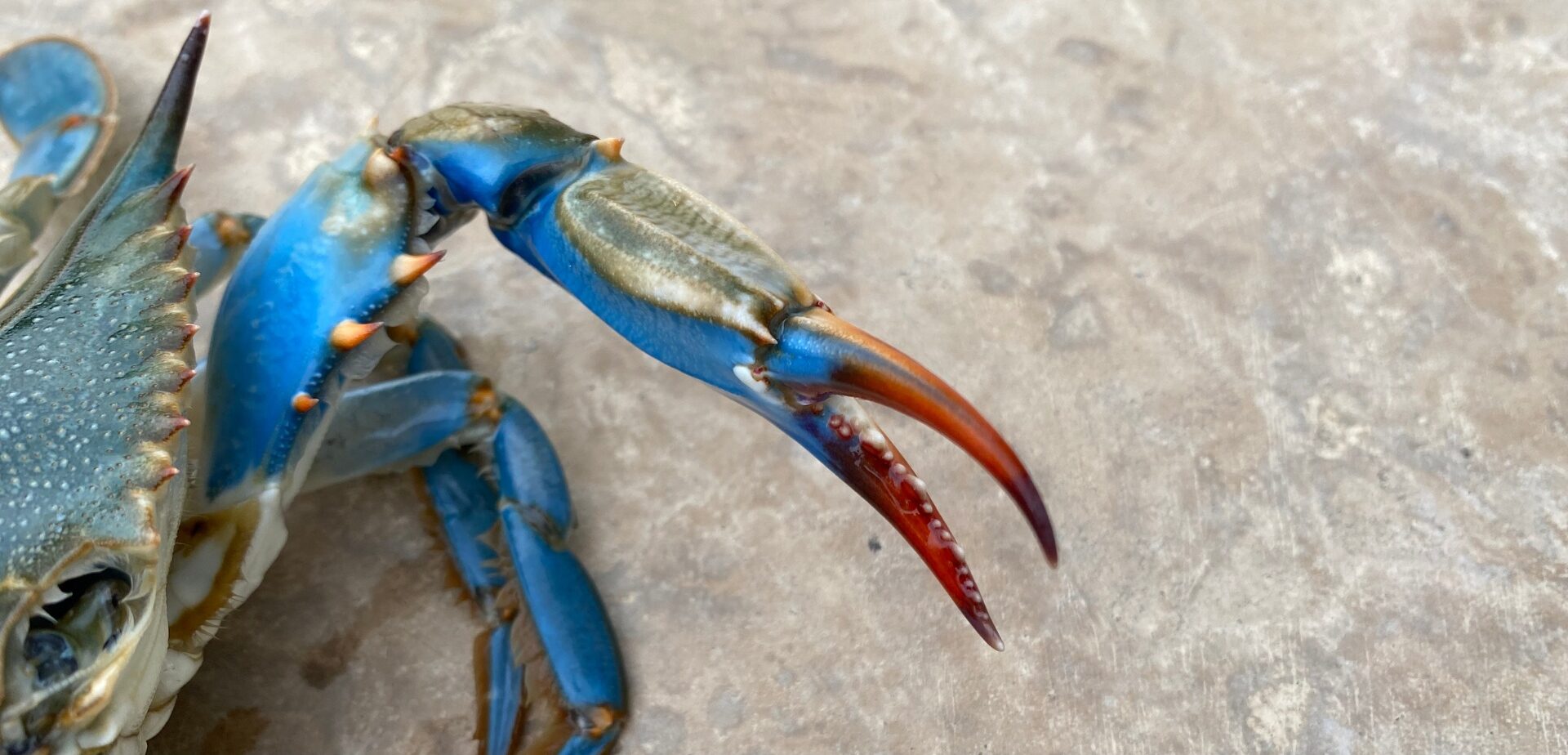 North Carolina Sea Grant Research Opportunity for Resource Management Needs
North Carolina Sea Grant has a special program to fund research proposals designed to meet key needs identified by state agencies that manage natural resources.
The focus areas identified in this Request for Proposals (RFP) were chosen based on correspondence with agency directors, research needs identified by the state's Coastal Habitat Protection Plan, and NC Sea Grant funding levels available to support this opportunity.
Focus areas this year include:
Blue crab
Oysters
Other Shellfish (scallops, clams, shrimp)
Habitat
Researchers can request up to $60,000 from Sea Grant for one-year projects. Matching funds are encouraged but not required. No indirect costs may be included in the budgets.
We encourage proposals from investigators at Historically Black Colleges and Universities (HBCUs), Minority Serving Institutions (MSIs), and/or from traditionally underserved and underrepresented communities. Research teams that include co-leadership and strong collaboration with investigators affiliated at HBCUs, MSIs, and/or underrepresented and underserved communities are also encouraged.
Deadline
Proposals are due by 5 p.m. on Monday, December 4, 2023.
Application Materials
Contact
For more information, contact John Fear, deputy director: jmfear@ncsu.edu.