There's a budding trend towards coastal landscaping that enhances the environment.
Home gardeners and landscape professionals are choosing to nurture native vegetation, soils and waters. Landscaping and development that support a site's distinctive characteristics can contribute to both environmental sustainability and community resilience.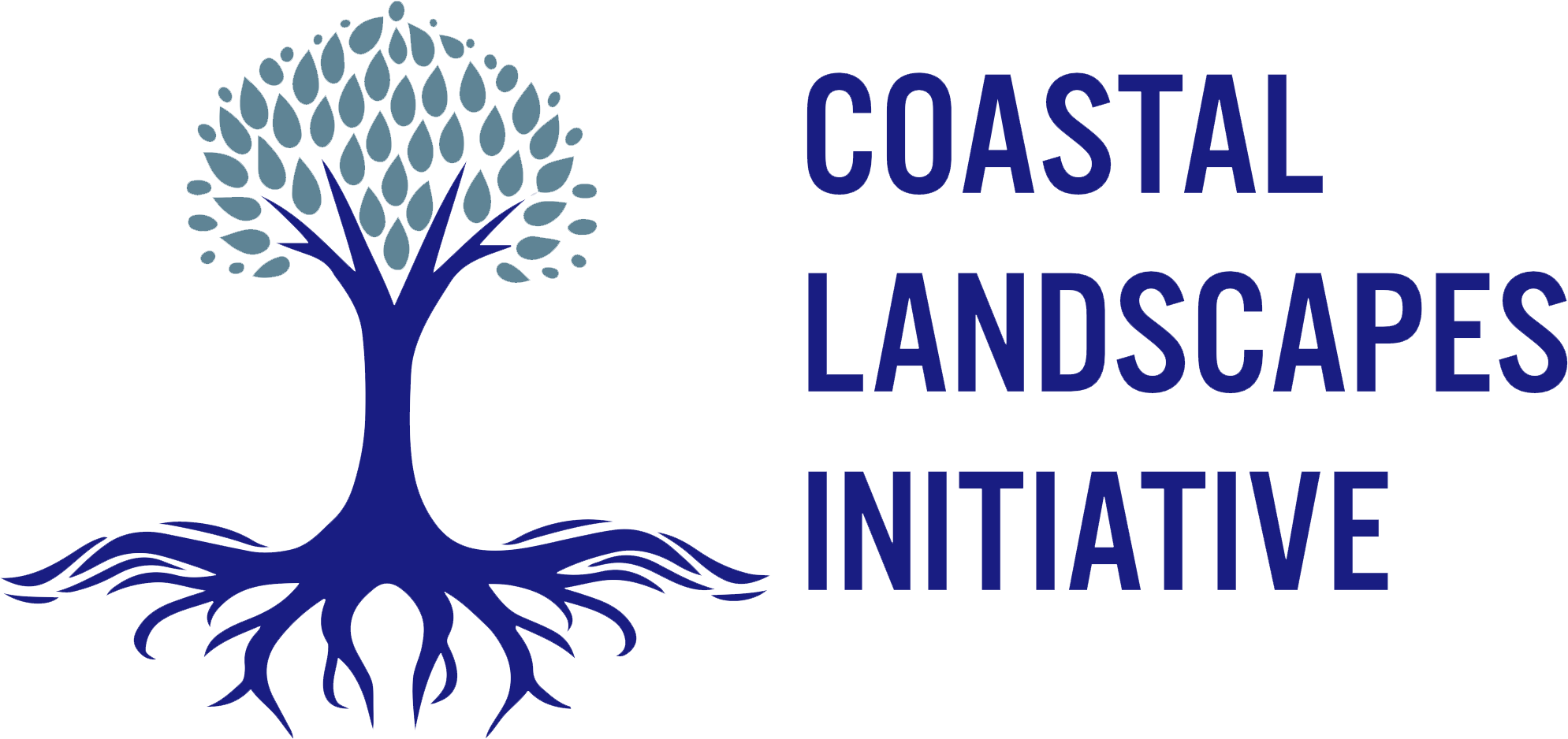 The Coastal Landscapes Initiative, or CLI, is a new collaborative effort to address landscaping at every stage of the process, from planning and design to installation and management. The ultimate goal is to foster coastal landscapes that are beautiful, functional, cost-efficient and environmentally friendly.
Partners draw on their expertise and connections across myriad disciplines, including horticulture science and business, ecology and wildlife, landscape architecture, design and contracting, economics and education.
This public-private partnership began in earnest in December 2017. The team's initial focus is to raise awareness and increase the availability of highly beneficial plants; identify and recognize the exemplary coastal landscapes that already exist; and increase access to relevant, reliable information.
To learn more about the CLI, check out this article from the Winter 2018 issue of Coastwatch magazine.
Resources
Contact
For general questions, or to find out how to join these efforts, please contact Gloria Putnam at gfputnam@ncsu.edu or 919-513-0117.
North Carolina Sea Grant CLI Team
Barbara Doll, Water Protection and Restoration Specialist
Jane Harrison, Coastal Economics Specialist
Christy Perrin, Sustainable Waters and Communities Coordinator
Gloria Putnam, Coastal Resources and Communities Specialist
Partners
Audubon North Carolina
B+O Design Studio, PLLC
Habitats Gardens, LLC
NC Aquariums
NC Botanical Garden
NC State University College of Agriculture and Life Sciences
NC State University College of Design
NC State University College of Natural Resources
NC State University Cooperative Extension
NC State University Department of Horticulture
Secret Gardener of Wilmington, N.C.
SE Chapter of the NC Native Plant Society
UNC Coastal Studies Institute
UNC Wilmington
U.S. Fish and Wildlife Service
North Carolina Water Resources Research Institute