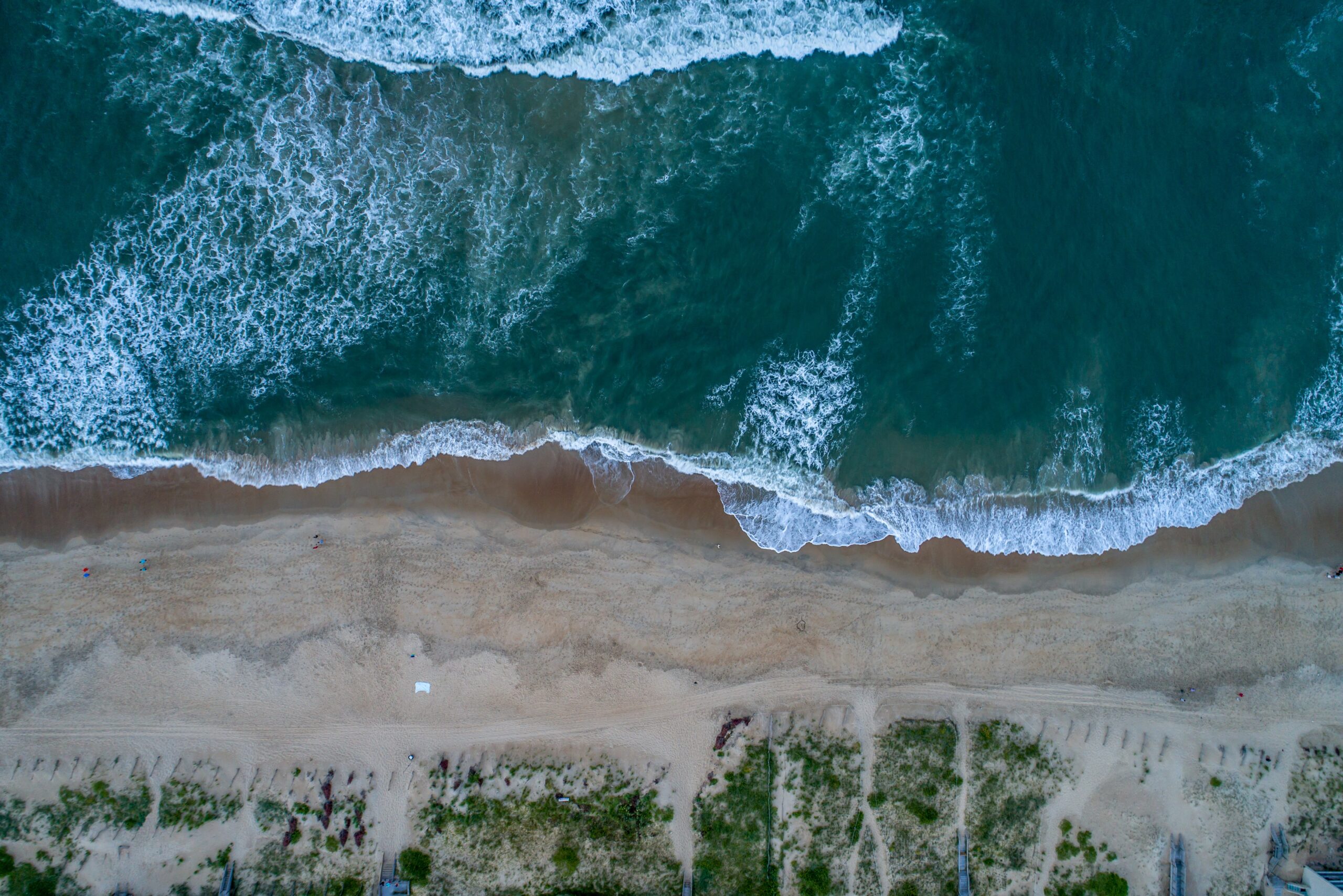 Research and Resources for a Healthier North Carolina Coast
Who we are
Since 1970, North Carolina Sea Grant has provided research, education, and outreach to serve our entire state. We build more resilient communities and economies, support sustainable fisheries and aquaculture, promote healthy coastal ecosystems, enhance environmental education, and foster workforce development.

By forging enduring collaborations that bridge North Carolina's public and private universities with communities across the state, our program fuels real-world solutions.
$4 Million
in economic benefits to
North Carolina
36 Communities
collaborating with us to plan and adapt for coastal hazards
45 Resource Managers
partnering with Sea Grant to protect our coast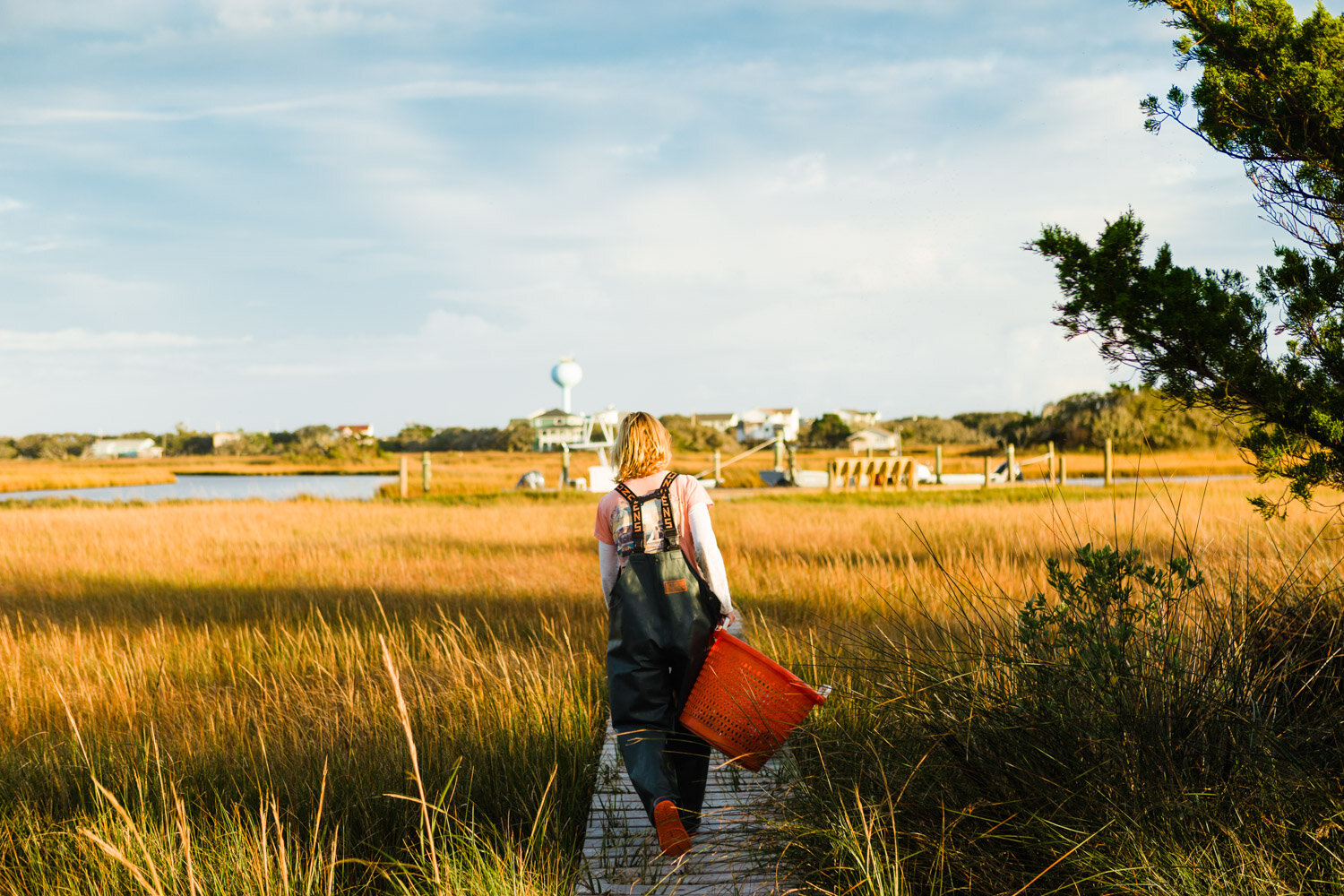 Strengthening the Blue Economy
Thousands of jobs and billions of dollars in revenue for North Carolina depend on sustainable ocean and coastal resources. North Carolina Sea Grant actively bolsters our blue economy through a vast array of projects and initiatives that support businesses and consumers alike.