Effects of Antibiotics Vary on Urban Stream Ecology 
For immediate release
contact: Austin Gray, austindg@vt.edu
Some emerging contaminants in wastewater might not pose immediate ecological dangers, according to new research from Austin Gray, a biologist at Virginia Tech and a former joint fellow with North Carolina Sea Grant and the NC Water Resources Research Institute. The study focused on the potential impacts of three common antibiotics on urban streams in piedmont North Carolina.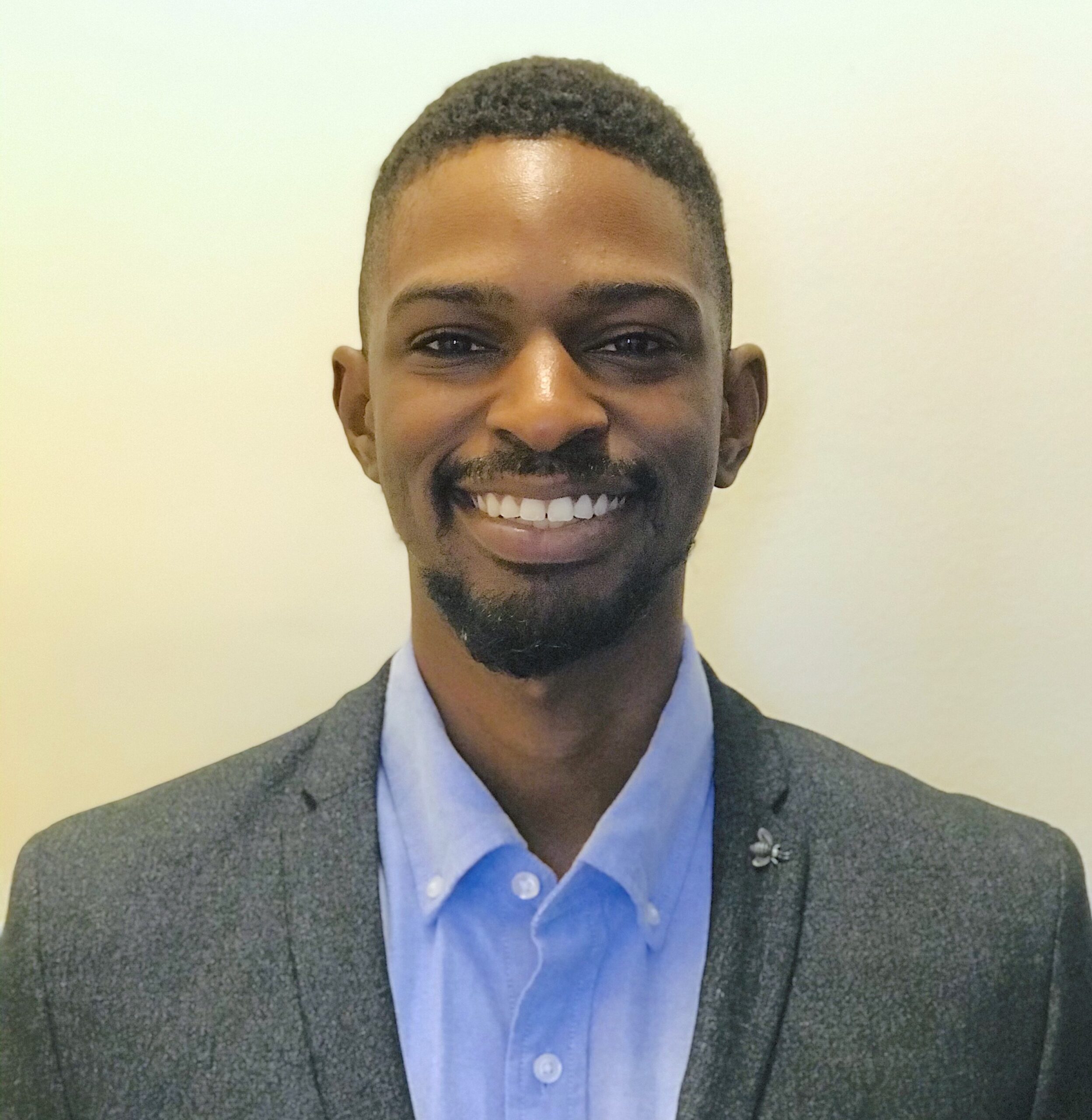 "Increases in atmospheric carbon dioxide concentrations, nutrient pollution, habitat destruction, and biodiversity loss are drivers of global change and get a lot of attention and resources to understand their impact," says Gray. "Rarely do we see emerging contaminants incorporated into these studies, even though their presence is ubiquitous in global water supplies."
Urban wastewater exposes organisms in streams to low levels of pharmaceuticals, Gray explains. These emerging pollutants are widespread, hard to remove, and carry unknown ecological consequences when they interact with other pollutants.
Gray says antibiotics belong to the class of most commonly used pharmaceuticals that appear in aquatic environments. With a joint North Carolina Sea Grant and Water Resources Research Institute Graduate Student Research Fellowship, he previously studied antibiotic pollution in streams and well water. His latest research builds on that work, with new support from Sea Grant, to determine how sulfamethoxazole, danofloxacin, and erythromycin impact ecosystem processes in urban streams.
Under the direction of Emily Bernhardt, ecosystem ecologist and biogeochemist at Duke University, Gray conducted his study at Duke's River Center with Brooke Hassett, the center's lab manager. To observe the impacts of antibiotics, Gray added antibiotics to stream sediment that had contained none, and for seven days he then measured the effects on key ecological processes that stream microbes control.
"We determined that these antibiotics, at levels comparable to what we find in the environment, do not currently pose a critical risk within the context of the study," says Gray, now an assistant professor at Virginia Tech.
In fact, he adds, a mixture of the antibiotics, which best reflects how they occur in urban streams, reduced "nitrification" — a microbial process that can lead to adverse effects on water quality. The mixture also enhanced the breakdown of chemicals into a form more easily accessible to plants.
"The findings from the study are limited," Gray cautions. "There are so many chemicals out there. It would be interesting to conduct more studies using different types of contaminants to see how they impact these ecosystem processes. I plan to expand upon this research, using other contaminants and discerning between the impacts of single exposures and mixtures."
Read the full study in PLOS One:
Are Nitrogen and Carbon Cycle Processes Impacted by Common Stream Antibiotics? A Comparative Assessment of Single vs. Mixture Exposures