Coastal Communities
NC Sea Grant Welcomes New Coastal Public Health Specialist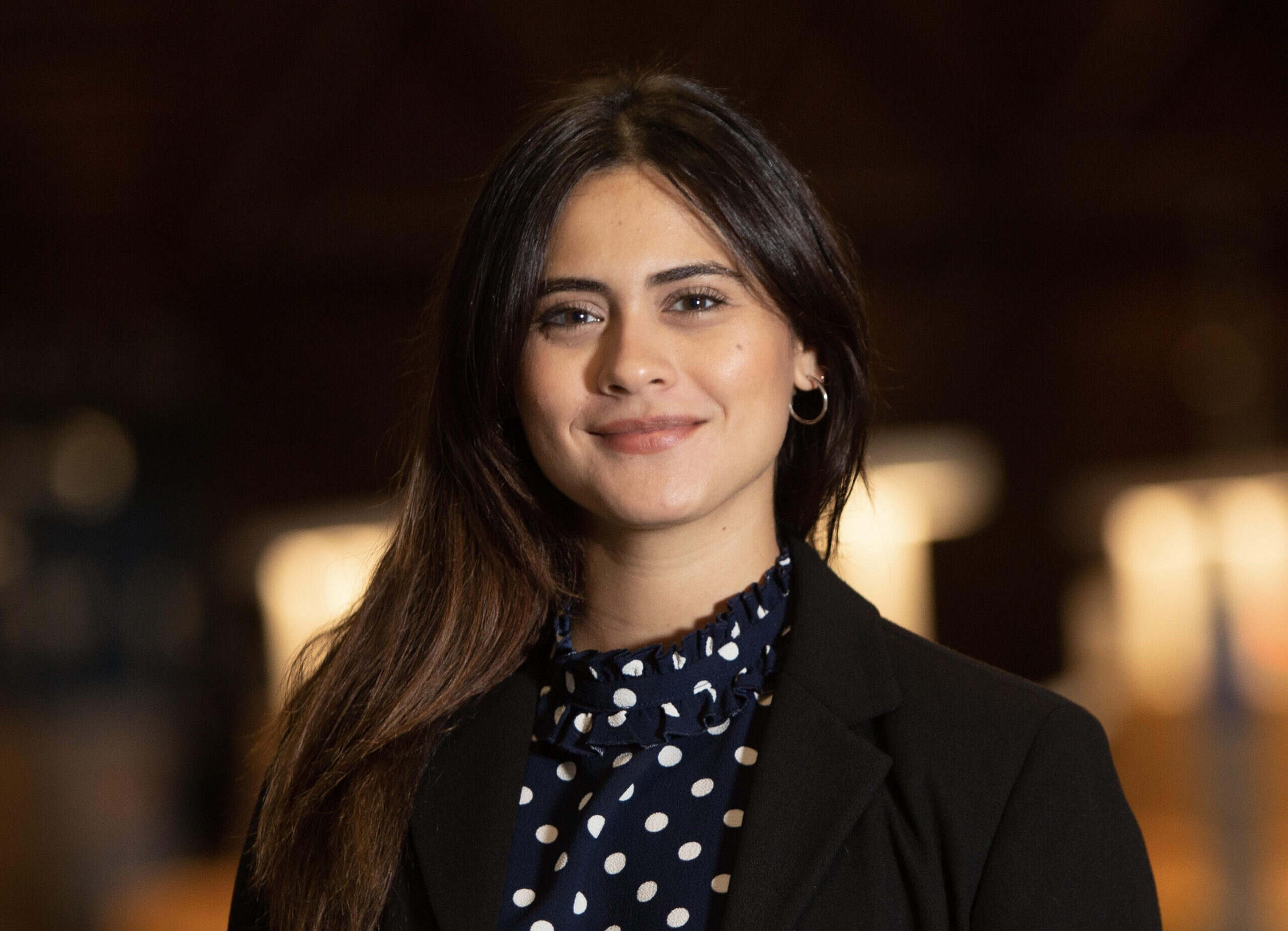 Sarah Mehdaova, a public health professional with experience in disaster response and health education, has joined the North Carolina Sea Grant's extension team. As a coastal public health specialist, Mehdaova will connect communities with researchers and agency experts.
"We are fortunate that Sarah has joined us," notes Frank López, North Carolina Sea Grant extension director. "Our state has urgent and long-term needs in public health. Sea Grant is now better equipped to support coastal communities on several of those topics."
Mehdaova brings to the team her experience as a COVID-19 lead at CDC Foundation in Tumwater, Washington, where she contributed to the community by ensuring the distribution of approved vaccines and monitored emergency management programs ranging from heat waves, flooding, and medication preparedness. She also identified new partners, built new relationships, and participated as a project manager during her time there.
She is pleased to be back in North Carolina and in her new role. "I am curious to learn more from my colleagues, and bring my public health lens to the program. I look forward to effective community engagement, and linking up with important stakeholders to continue impactful efforts for Sea Grant."
Mehdaova earned her bachelor of science in public health from East Carolina University where her research included of social determinants of health. She has a master's degree in public health from the University of Arizona, with a focus on healthcare administration.
"Along with a broad role of developing the public health focus for our team, Sarah will have a more specific role of improving communications during disasters for communities in North Carolina, especially for residents whose second language is English," López explains.
"As North Carolina Sea Grant champions diversity, equity, inclusion, justice, and accessibility in programming. This new position will facilitate stronger connections within and around local communities," he adds.
Mehdaova is based at the North Carolina Sea Grant headquarters at NC State University.
##