FOR IMMEDIATE RELEASE
Contact:
Katie Mosher, 919-515-9069, kmosher@ncsu.edu
Posted Thursday, February 5, 2015
Updated March 18, 2015, to note that evening reception will be held at the N.C. Museum of Natural Sciences Nature Research Center.
Registration is now open for North Carolina's Coastal Conference on April 14, 2015, in Raleigh.
Sponsored by the University of North Carolina System and hosted by North Carolina Sea Grant, the day will begin with panels and discussions at NC State University's McKimmon Center, and will conclude with an evening reception at the N.C. Museum of Natural Sciences Nature Research Center.
"Presenters will include leaders from industry, government, academia and nonprofit sectors who will offer perspectives on opportunities to connect communities, the coast and the economy," notes Susan White, Sea Grant executive director.
The speakers will address collaborative opportunities in areas such as energy resources, coastal economic development, healthy coasts and communities, hazard preparation and response, marine industry development, and coastal infrastructure.
"These ongoing and emerging topics will resonate with the research community as well as the varied stakeholders that we expect to attend," adds Chris Brown, UNC System vice president of research and graduate education.
The conference at the McKimmon Center runs from 8:30 a.m. to 5 p.m. Registration is $30. The free reception at the museum opens at 6 p.m., but registration is also requested.
Details are available online at www.ncseagrant.org.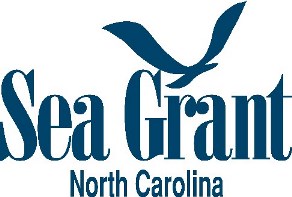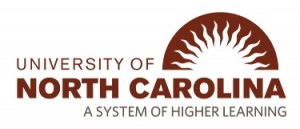 ##
North Carolina Sea Grant: Your link to research and resources for a healthier coast