Mariko Polk Joins NC Sea Grant as Coastal Processes Specialist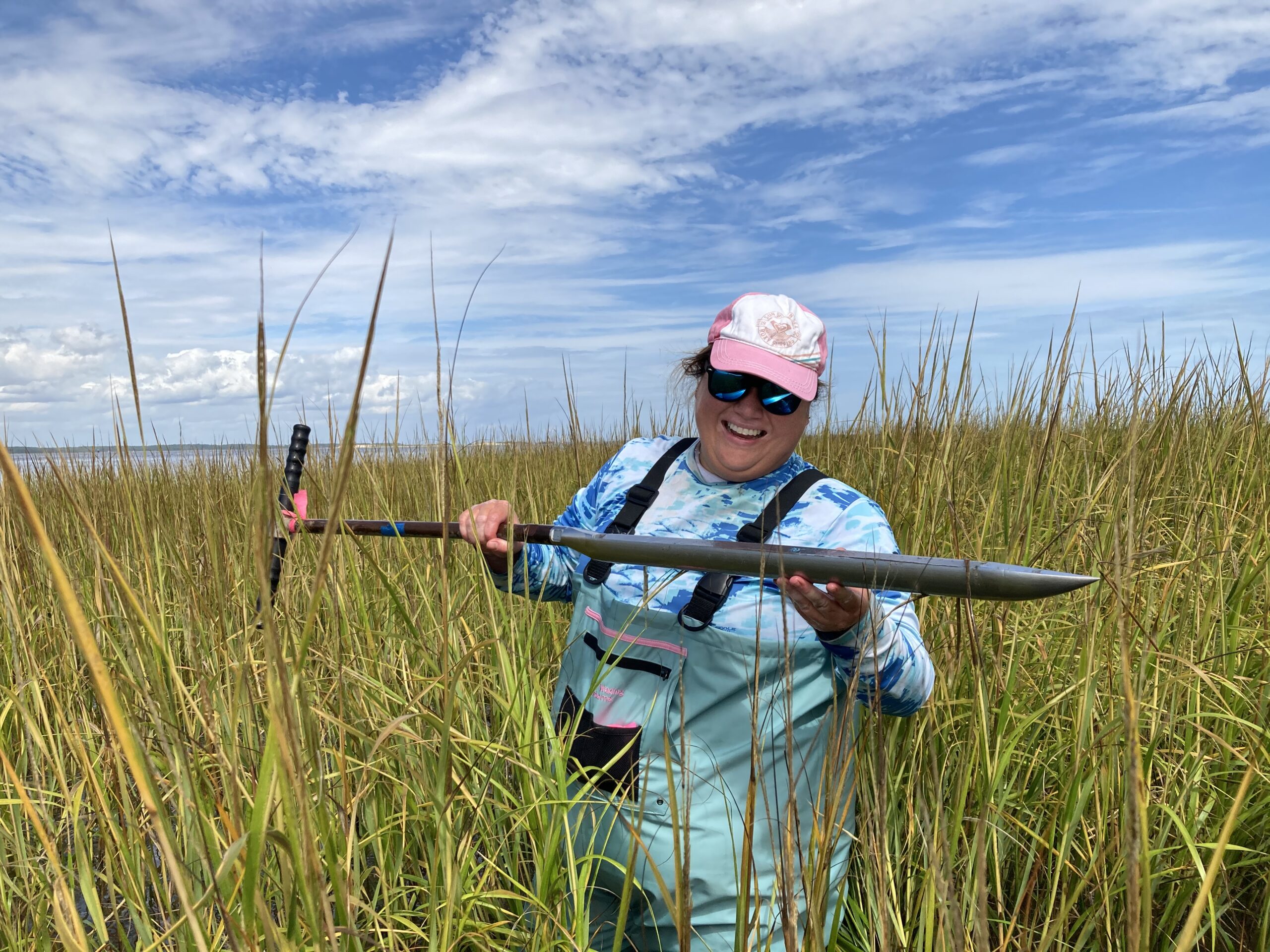 Mariko Polk has joined North Carolina Sea Grant this week as an extension specialist focusing on coastal processes. Based in Wilmington, she will work with communities, agencies and researchers throughout the coast on topics such as erosion and resilience.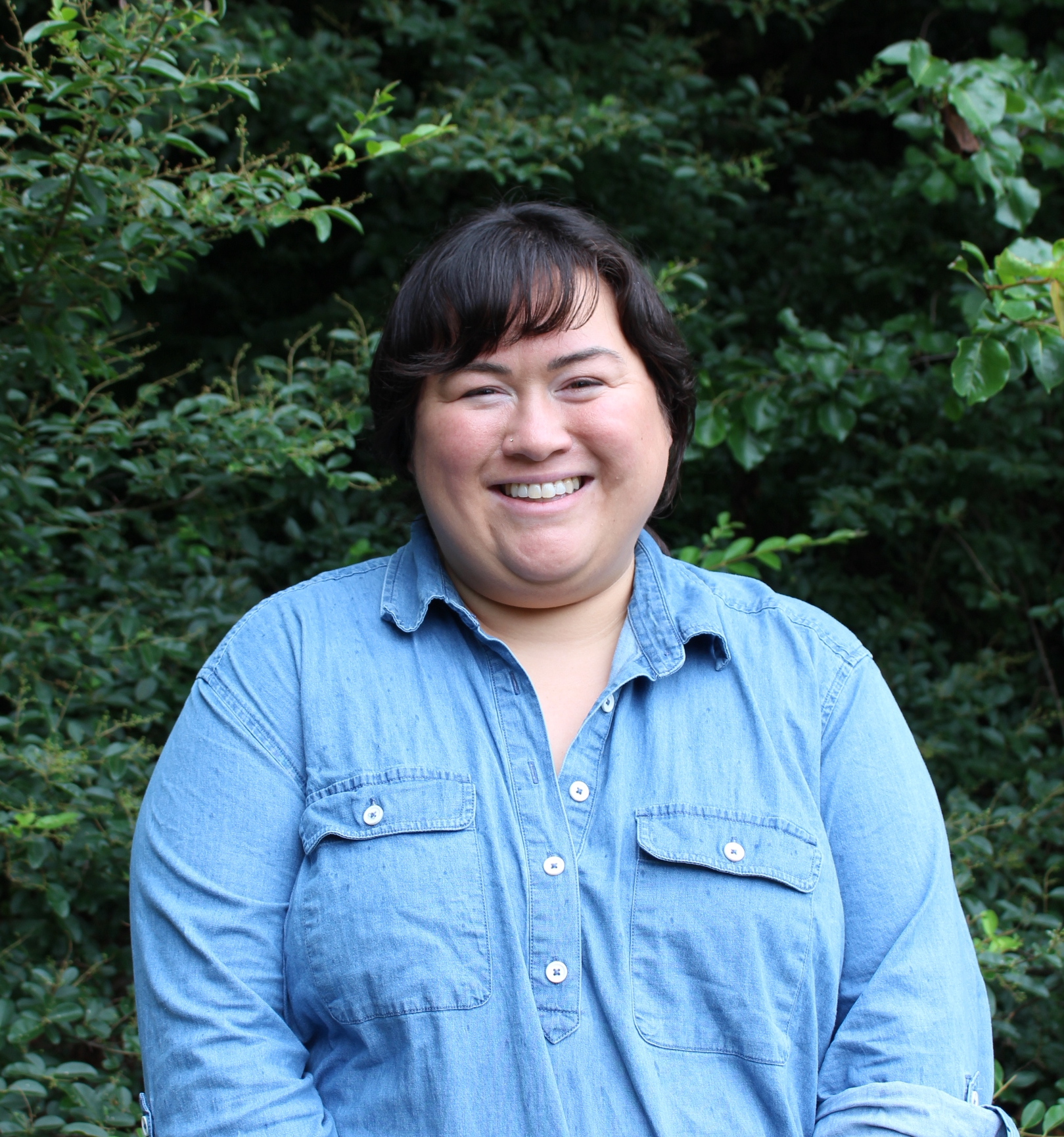 While she is new to the Sea Grant team, she is familiar with the program, having participated in Sea Grant-funded research during her graduate studies at the University of North Carolina Wilmington. She received her doctorate in marine biology earlier this year. She also had received her master's degree there, and managed the UNCW Coastal and Estuarine Studies Laboratory. 
"We are pleased to have Mariko join our team," says Frank Lopez, NC Sea Grant extension director. "Mariko has excellent technical skills, a keen knowledge of North Carolina's coasts, and has networked effectively in research circles. She will be a great resource to communities as they work to address challenges along our coasts and sounds." 
Polk's multidisciplinary work has focused on coastal wetlands, with a special interest in salt marshes and estuarine systems. As an ecosystem ecologist, Polk studies how physical and biological components in our coastal systems interact, such as how sea level rise will influence shoreline habitats. That has included using spatial analysis tools, including drones and remote sensing, to develop maps and other visualizations for data. 
"My goal is to assist our coastal communities to increase resilience by supporting their access to science and research so they can make informed decisions," says Polk. "I want to see our coastal communities thrive in our dynamic systems". 
Joining NC Sea Grant is exciting with its opportunities as a researcher and educator, she notes. "I strongly believe that it is critical to foster interest in coastal science and promote accessibility: Science is for everyone."
One way Polk makes science more accessible is through her hobbies, like kayaking and block printing. This year, along with colleagues in coastal science, she has challenged herself to create a new print each month as a conduit for self-care and bridging her love of art and science.
Polk's experience ranges from environmental education programs for teachers and students to leading workshops on watershed planning. Polk also has a breadth of knowledge on North Carolina coastal sciences in wetland habitats and barrier islands.
"Since 2014, I have worked closely with a variety of partners to better understand how natural and nature-based shoreline management techniques, such as living shorelines, influence coastal ecosystems," she explains. In addition to Sea Grant, her work has been funded by competitive grants from the National Science Foundation and US Coastal Research Program.
"As part of my background, I have studied nature based shoreline management, particularly living shorelines, a management strategy that preserves our valuable land-water interface. By conserving our intertidal habitat, our communities get the benefits that our wetlands provide, like flood mitigation and nursery habitats." 
As she settles into her new role with NC Sea Grant, Polk will be meeting with a variety of existing and new partners to enhance the program's research and outreach efforts. She will be based at the UNCW Center for Marine Science.
##
High resolution headshot here.