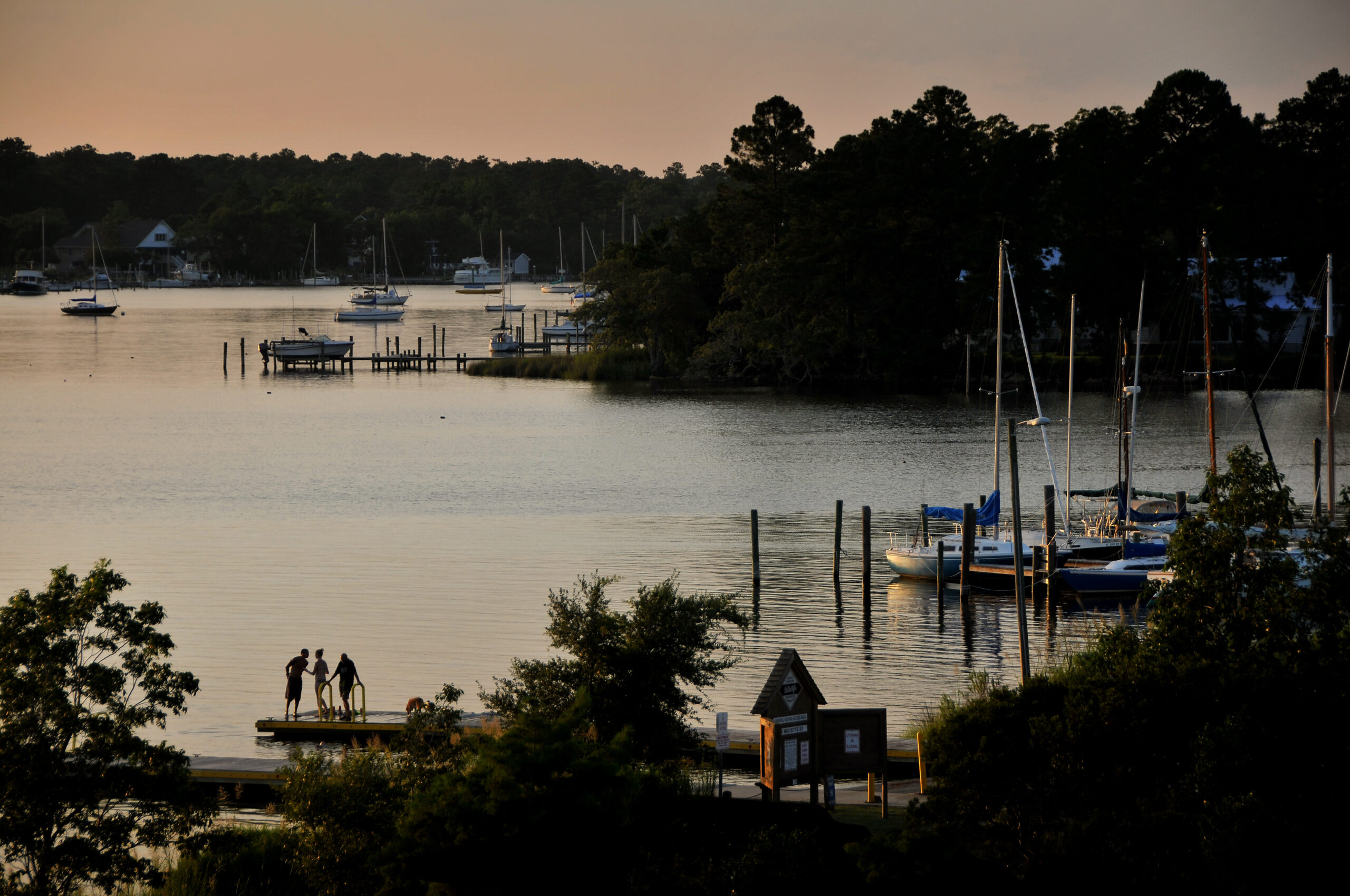 NC Sea Grant / Albemarle-Pamlico National Estuary Partnership Fellowship
Deadline
October, 30th, 2023
Open to
North Carolina
graduate students
Topic
Ecosystem-based management
This fellowship is supported by North Carolina Sea Grant and the Albemarle-Pamlico National Estuary Partnership, or APNEP. The opportunity provides funding for graduate students based in North Carolina to conduct applied research within the North Carolina portion of the APNEP management area.
Fellows must conduct research that addresses focus areas identified in the North Carolina Sea Grant Strategic Plan and management actions identified in the APNEP Comprehensive Conservation and Management Plan. The programs strongly encourage proposals from graduate students at Historically Black Colleges and Universities and Minority Serving Institutions and/or from traditionally underserved and underrepresented communities, as well as from graduate students who can demonstrate how their work and related outreach will benefit underserved and underrepresented communities.
Contact John Fear, North Carolina Sea Grant's deputy director, at jmfear@ncsu.edu, or Tim Ellis, APNEP's quantitative ecologist, at tim.ellis@apnep.org, for more information.
Schedule
The deadline for all application materials is October 30, 2023 at 5 p.m. Applications must be submitted through the eSeaGrant portal. This portal can be accessed at: go.ncsu.edu/ncesg.
Resources
Other Links