NC STEM Policy Fellows Begin Duties
FOR IMMEDIATE RELEASE
Contact:
Katie Mosher, kmosher@ncsu.edu
North Carolina's first STEM Policy Fellows are starting their yearlong assignments this week in two high-level state government offices.
"This new fellowship — focusing on science, technology, engineering and mathematics — provides unique, in-state, non-academic career opportunities for recent graduate students," notes Susan White, North Carolina Sea Grant's executive director. "It is clear from the outstanding applications we received that there is a desire among multi-talented graduate students to help our state consider key policy challenges."
North Carolina Sea Grant administers the fellowship, thanks in part to a generous matching grant from the Burroughs Wellcome Fund.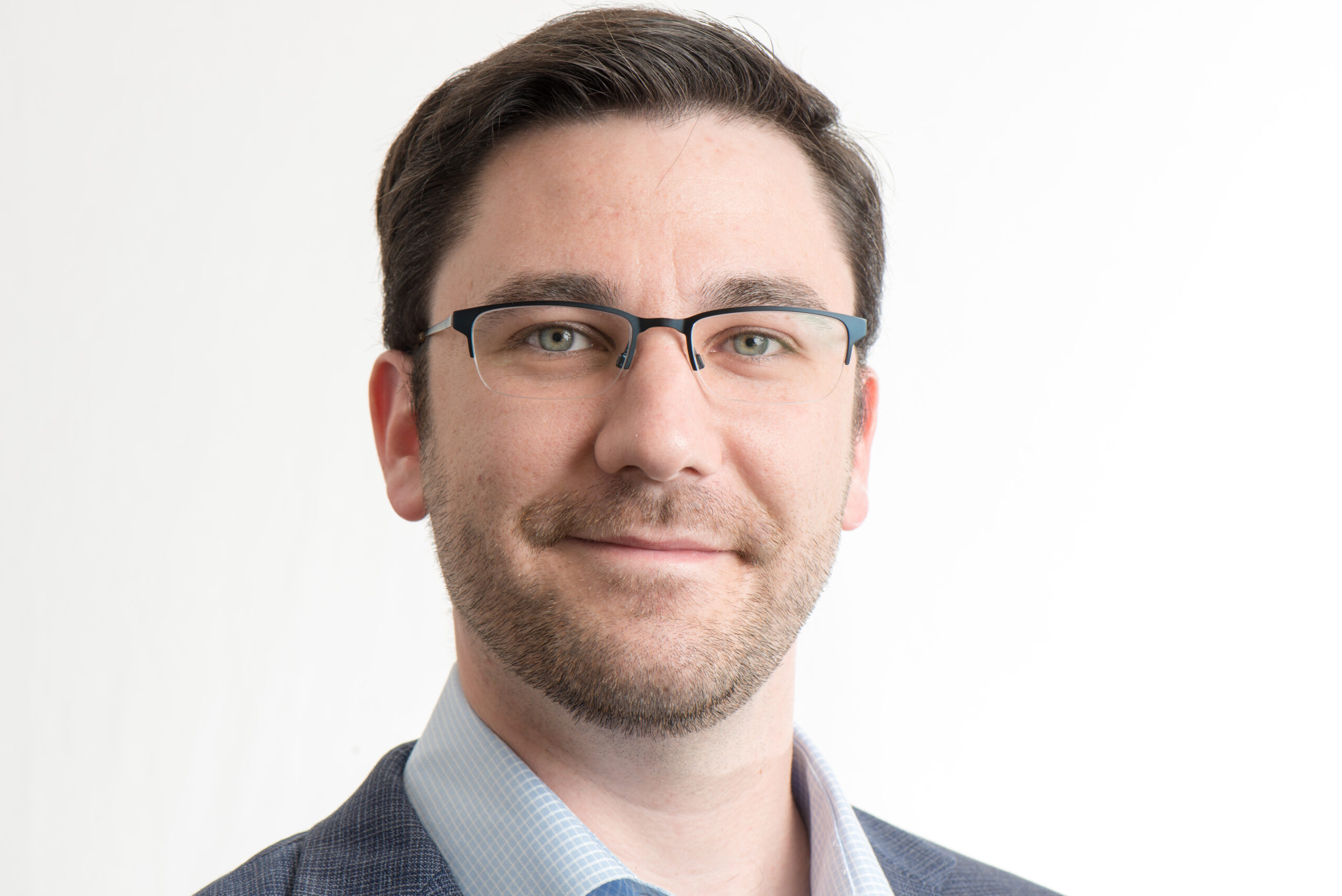 James Withrow, a doctoral candidate at NC State University, is working in the N.C. Department of Commerce's Office of Science, Technology and Innovation. As Withrow has been completing his research in biology and entomology, he also served as president of the campus Graduate Student Association and in other leadership roles.
His host-office supervisor, David Kaiser, deputy director, anticipates multiple benefits from the fellowship.
"Our mission is to improve the economic well-being and quality of life for all North Carolinians through advancing science, technology and innovation. In doing that, we work with economic developers, business leaders, and government officials regularly, and hosting a fellow that's an expert in their STEM field is a natural fit and should help bridge the gap between science and policy," Kaiser notes.
"The Office of Science, Technology and Innovation is relatively small – we have three staff and a Board of 25 appointed members – and we hoped to host, develop and learn from an individual that we can easily make a member of our team to increase our efforts."
Withrow says the placement was the ideal position.
"Last fall, before the NC STEM Policy Fellowship was announced, I attended a seminar on science policy in North Carolina given by Dr. John Hardin, executive director of the Office of Science, Technology and Innovation. I went into that seminar intending to pursue a career in science policy but not really sure what form that would take or where exactly I would like to work. I came out of it hoping to find a job somewhere that combines a broad range of topics and projects with direct outcomes and impacts in local communities, work similar to what the office does," he notes. "When this host office position was announced, it was immediately my first choice. As I've gotten to discuss the position with Dr. Hardin and Mr. Kaiser, I have only become more excited to start working with them."
Danielle Costantini, who recently completed her master's at NC State University, is working in the N.C. Department of Environmental Quality's State Energy Office. Costantini was a Sea Grant science communications intern while an undergraduate and also while working on her graduate degree in forestry and environmental resources. She had a national fellowship with the U.S Fish and Wildlife Service in Portland, Oregon, last summer.
"I am very excited to be placed with the State Energy Office and to work on issues that I am passionate about, including renewable energy and climate change, that have the potential to benefit future generations in our state," she says. "This position will allow me to apply my knowledge in science policy and natural resources to real world challenges."
Costantini now is working under the supervision of Sushma Masemore, P.E., deputy assistant secretary for environment and state energy director. Masemore notes that DEQ has a focus on "science-based solutions" across many topics.
"At the State Energy Office, we routinely are evaluating traditional and emerging technologies to address our state's energy needs. This includes centralized power generation systems, as well as distributed energy resources such as battery storage, electric vehicles and microgrids. The NC STEM Policy Fellowship Program enables a fellow to better understand the role of science and technology in policy-making generally and specifically how mathematical modeling and engineering design principles are important elements for sound decision-making."
The fellowship also includes professional development sessions in science policy, developed in partnership with Sigma Xi, a national scientific organization based in Research Triangle Park.
"Despite the challenges of COVID-19 restrictions, this pilot year already has shown great success, including strong host offices, outstanding applicants, and the professional development to help fellows bridge the science and policy arenas," notes Russ Campbell of the Burroughs Wellcome Fund.
##