Hathaway Honored with Order of the Long Leaf Pine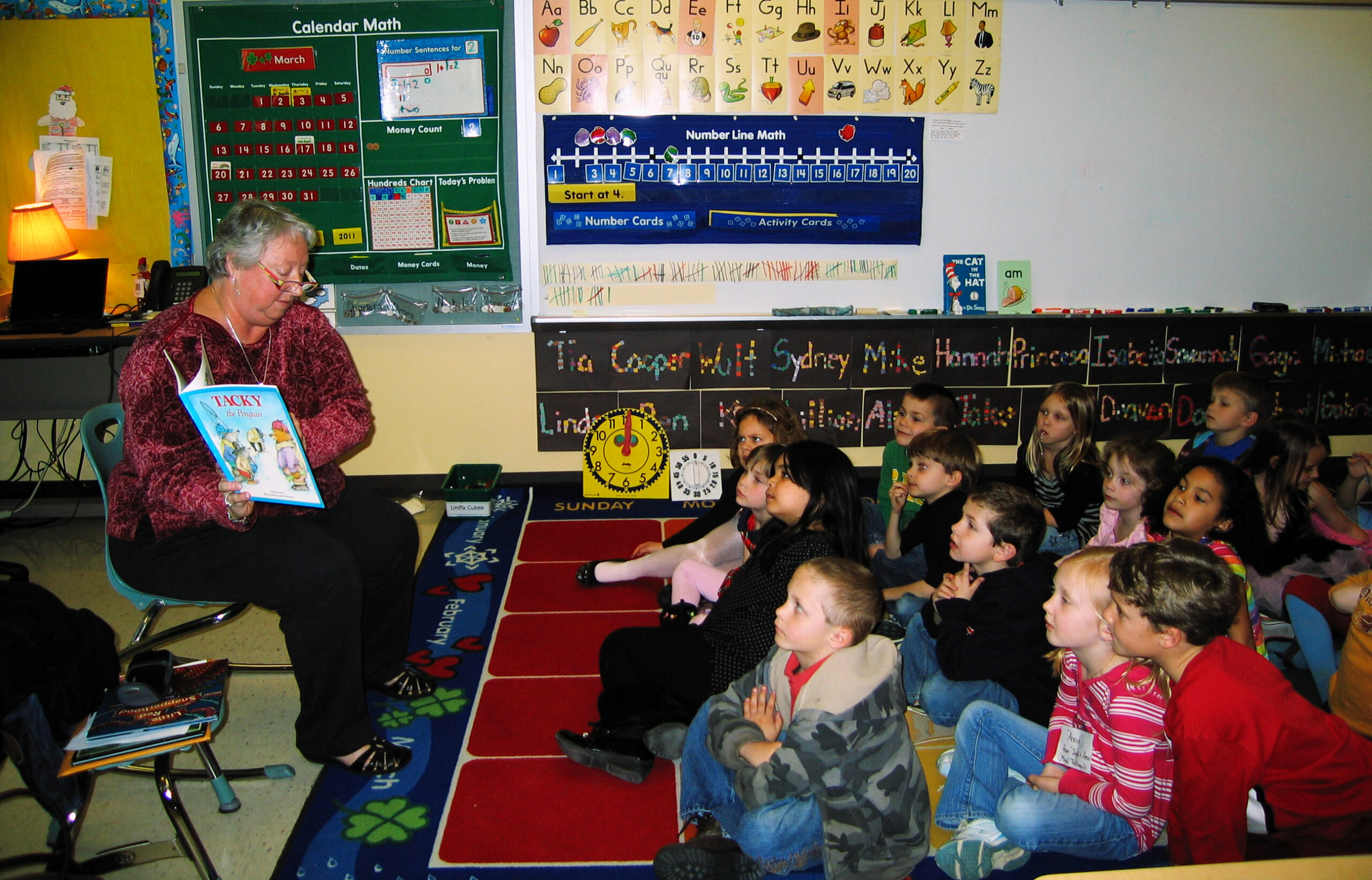 FOR IMMEDIATE RELEASE
Contact:
Katie Mosher, kmosher@ncsu.edu
Terri Kirby Hathaway is a new member of the Order of the Long Leaf Pine, one of the most prestigious honors that North Carolina's governor can award. The recognition comes as Hathaway retires from 35 years working for the state as a marine educator.
For 18 years Hathaway served as an education curator at the N.C. Aquarium on Roanoke Island. In 2003, she joined North Carolina Sea Grant as its marine education specialist. Her duties were manifold, including coordinating coastal curricula for classrooms across the state, organizing teacher workshops, and publishing the seasonal newsletter Scotch Bonnet. In addition, she served as a core member of the team behind Lessons in Mariculture, a set of 10 free lesson plans for high school students.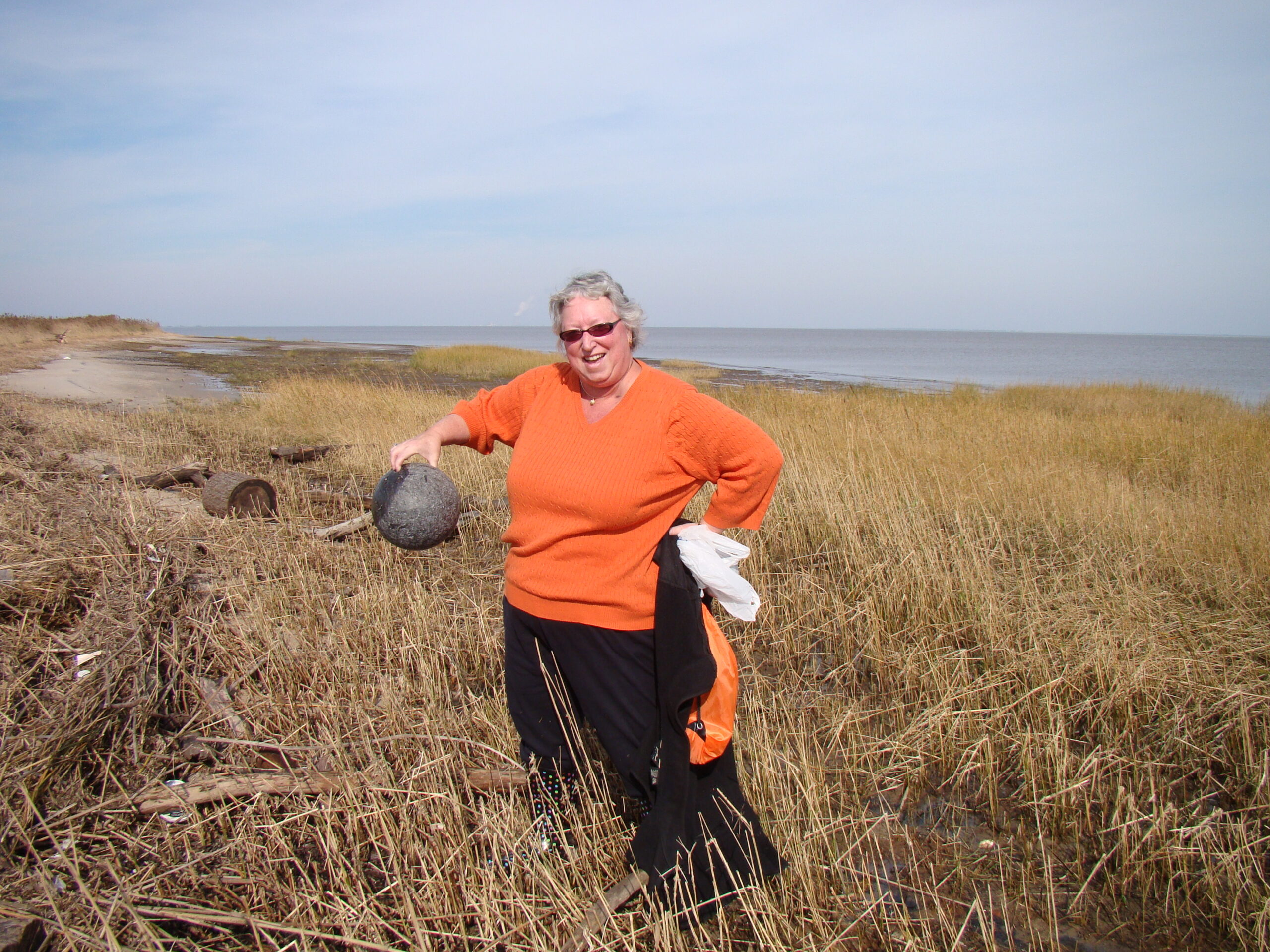 Through her own authorship, Hathaway also taught others about the diverse flora and fauna that live along the N.C. coast, a unique region where northern species reach their southern limit and southern species their northernmost. She describes many of those species as a co-author of North Carolina's Amazing Coast: From Alligators to Zoeas, as well as a contributor to Sea Grant's flagship website and flagship magazine, Coastwatch.
"Terri has been a staple of our extension program for 17-plus years and one of its most visible faces," says extension director Frank López. "During that time, she has used her knowledge of the North Carolina coastal ecosystem to enrich the lives of students, educators, and the public. Her passion for the coast and knowledge about its processes are unmatched. We are excited about her next chapter, but she will be sorely missed."
Indeed, colleagues and the public alike have found in a Hathaway a responsive, reliable expert for sundry questions about marine life.
"Terri is a great resource, not just to teachers but to anyone that approaches her asking for assistance. She has a wealth of knowledge on all things marine science, and on the rare occasion she doesn't know something, she is quick to research it and get you the answer," says Sea Grant fisheries specialist Sara Mirabilio, who is based at Hathaway's former office location at the Coastal Studies Institute near Wanchese on the Outer Banks.
As a member of the Order of the Long Leaf Pine, Hathaway joins previous Sea Grant staff, including Mariner's Menu blogger Vanda Lewis, retired communications team member Sandra Harris, and retired director Ron Hodson.
"I am so incredibly honored to join the Order of the Long Leaf Pine, especially in the company of other N.C. Sea Grant folks who came before me," Hathaway says.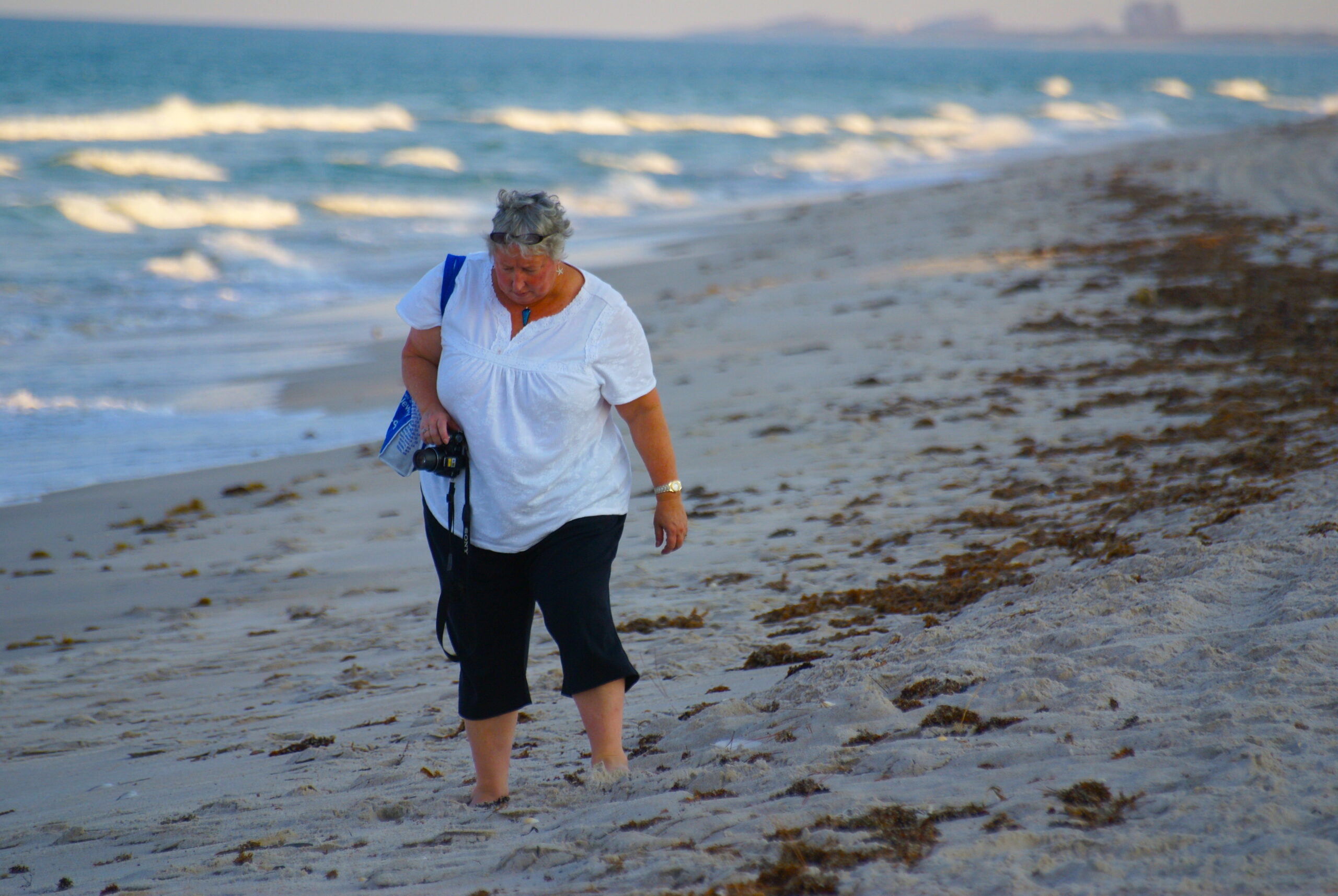 Her latest award adds to a long list, which includes the N.C. Wildlife Federation's Conservation Educator of the Year and the National Marine Educators Association's James Centorino Award for non-formal educators, as well as their Honorary Membership Award for distinguished service to the organization.
Though she has retired, Hathaway, who resides in Southern Shores on the Outer Banks, is confident that informal education lies in her future. "I have an idea to start a regular beachcombing workshop," she says. "It's incredible what you can learn from a stroll along the shore."
Read Hathaway's reflections on marine education in this interview, which appeared in the Winter 2020 edition of Coastwatch.
##
North Carolina Sea Grant: Your link to research and resources for a healthier coast.