Event Information
"We're looking forward to gathering researchers, agency and business experts, community leaders, students — and all who are interested in coastal topics — for engaging presentations and discussions." 

– Susan White, executive director, North Carolina Sea Grant
What: North Carolina Coastal Conference.
When: November 7 and 8, 2022.
Where: McKimmon Center at NC State University in Raleigh, NC. You can attend online or in person. UPDATE: the conference is no longer accepting registrations to attend in person, but you can still register to attend online.
Make plans now to join North Carolina's researchers, extension specialists, educators, students, and others to discuss a wide range of critical issues.
The Coastal Conference provides opportunities for PDH credits for soil scientists, professional engineers and land surveyors, and floodplain managers — as well as the opportunity for teachers to receive credit for up to 10 hours under Criteria III of the NC Environmental Education Certification Program. Read more below.
Teachers also can receive CEU (continuing education units). Contact your local LEA for more information.
Follow all the latest conference news on social media: #NCCoastConf.
The deadline to register to attend in person has passed, but you can still register to attend online. 
Agenda
DAY 1
9:00 – 9:35 a.m. Welcome and Opening Remarks
Susan White, Executive Director
North Carolina Sea Grant, the North Carolina Water Resources Research Institute, and NC Space Grant
Elizabeth S. Biser, Secretary
North Carolina Department of Environmental Quality
Jonathan Pennock, Director
National Sea Grant College Program
9:35 – 10:15 a.m.  Opening Plenary 
Elizabeth Frankenberg, Director
Carolina Center for Population Aging and Health (UNC-Chapel Hill)
10:15 – 10:30 a.m.  Networking Break
10:30 a.m. – noon  Concurrent Session I
"Developing Community Viability," "Innovations in Wastewater Treatment," and "Planning for a Resilient Future"
12:00 – 1:30 p.m.  Lunch and Networking Break
1:30 – 3:00 p.m.  Concurrent Session II
"Buying Time Along the Coast," "Bridging the Gap: Prioritizing Equity," and "Research Applications at the Intersection of Ecosystem and Community Resilience"
3:00 – 3:15 p.m.  Networking Break
3:15 – 4:45 p.m.  Concurrent Session III
"Coastal Resilience and Sustainability for Rural Communities," "Near-Term Monitoring and Data Needs for Assessing Sea Level Rise Impacts," and Lightning Talks
5:00 – 7:00 p.m.  Poster Session and Reception at the McKimmon Center
DAY 2
9:00 – 9:25 a.m.  Welcome and Opening Speakers
Susan White, Executive Director
North Carolina Sea Grant, the North Carolina Water Resources Research Institute, and NC Space Grant
Randy Woodson, Chancellor
NC State University
Mladen Vouk, Vice Chancellor for Research
NC State University
9:25 – 9:45 a.m.  Networking Break
9:45 – 11:45 a.m.  Concurrent Session IV
"Enhancing the Resilience of the North Carolina Seafood Industry," "Management of Seagrass Habitat and the Blue Crab Fishery Under Changing Climate," and "Cross-Cutting Coastal Resilience Efforts and Building Strategic Climate Partnerships"
11:45 – 1:15 p.m.  Lunch
Striped bass donated by StriperHub and filleted by Locals Seafood, a presentation from Ben Reading of StriperHub, and the Poster Awards Ceremony.
1:15 – 3:05 p.m.  Concurrent Session V
"The Big Picture: Healthy Coastal Ecosystems," "Marsh Interface: Edges of the Land and Sea," and "Emerging Technologies for Coastal Change"
— adjourn —
Registration
Nonprofit/Government Exhibitor: $325 (includes exhibitor space and registration for one person*)
2-Day Regular Registrant: $275
2-Day Full -Time Student: $75
Deadline to register for in-person attendance has passed, but you can still register to attend online.
If paying by check, please use the registration link above and choose "pay by check" during the checkout process.
Online registrants will receive Zoom login details by email the day before the event.
Registration Policies and Notes:
*Due to space limitation, we cannot guarantee a full exhibit table at this rate. We will do our best to provide space for your program materials depending on capacity, but you may be required to share with another vendor. Please see our Sponsorship information for a guaranteed exhibit table.
In-person conference attendees will have access to full conference offerings, including concurrent sessions, keynote speaker, networking opportunities, exhibitors and an evening reception with poster presentations.
Online content will consist of our keynote speaker and all concurrent sessions on both November 7 and 8 over Zoom. Due to Sea Grant's capacity, we are unable to offer networking, exhibitors and poster presentations online. Online attendees will be eligible for PDH/CEU credits. There are additional costs associated with hybrid events, including technology to live stream sessions. For this reason, registration fees to attend the conference will be the same for both in-person and online attendees.
It is very important we have accurate attendance numbers for catering and other conference logistics. Please commit to how you would like to attend the conference and register with your choice. We will accommodate attendees who would like to attend in-person one day and online one day. Questions? Email Anna A. Martin.
Sea Grant is able to offer financial assistance to a limited number of attendees to partially cover registration for the Coastal Conference, including those who are representing community groups. If you are interested, please reach out to Anna A. Martin.
Accessibility: The NC Coastal Conference will be a hybrid event with the virtual sessions hosted via the Zoom platform. Sea Grant is committed to ensuring digital accessibility for people with disabilities. We are continually striving to make our digital environment accessible and inclusive. If you run into any accessibility barriers or have accessibility-related feedback, please contact Anna A. Martin to share your concerns. In order to find solutions to issues, notice two weeks or more before the event is appreciated.
Professional Development Hours
Sea Grant will offer PDH/CEU credits for the 2022 NC Coastal Conference.
10 Hours under Criteria III of the NC Environmental Education Certification Program
1.0 Continuing Education Units. Teachers should contact their local LEA for more information.
8 PDH credits to soil scientists
10 PDH credits for professional engineers/land surveyors
9.5 CECs for certified floodplain managers
10 PDH credits for licensed geologists
In order to receive any type of credit for the conference, you must fulfill the following requirements:
Register and complete payment for the event in advance.
In lieu of a signature, we will collect a sponsor evaluation from each person seeking credit. For those attending in-person, complete this form at the registration desk. Virtual attendees can send a completed sponsor evaluation to Anna A. Martin.

Those attending both days only need to submit a single form.

Complete the online conference evaluation (survey will open 11/7).
Once these requirements have been met, you will receive an electronic certificate of completion. Please allow several days for processing.
Our organization is an approved sponsor for NCBELS (License # S-0302) and NC Board for Licensing of Geologists (pre-approved provider list). Sea Grant is currently seeking approval from the NC Board of Landscape Architects for credit approval.
Note: While Sea Grant offers Professional Development Credit for this program, it is up to each professional to determine if the content is relevant to his/her individual practice and suitable for his/her continuing education. Upon completion and return of required paperwork, each attendee will receive an electronic certificate for their records and self-reporting.
---
Our Sponsors
EMERALD LEVEL


SAPPHIRE LEVEL



CRYSTAL LEVEL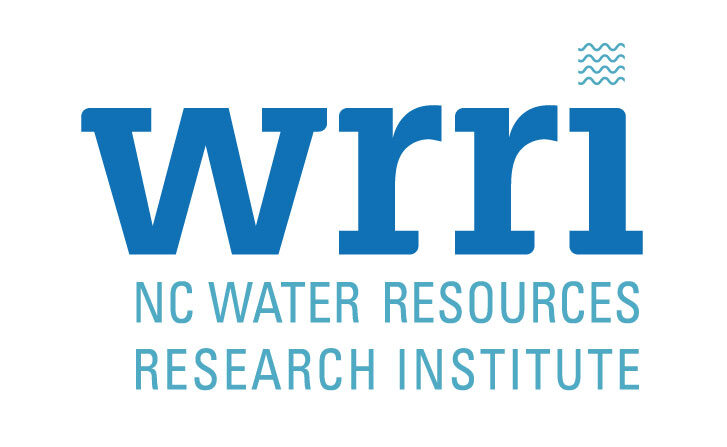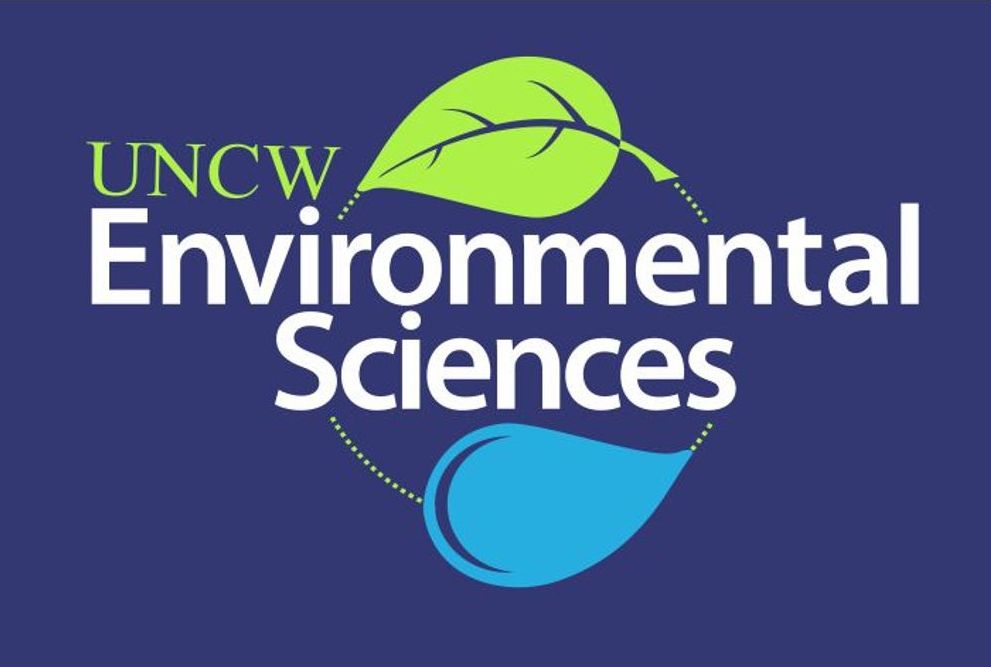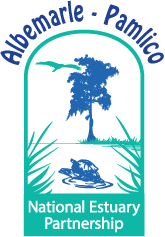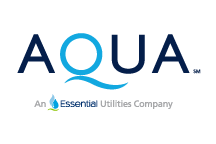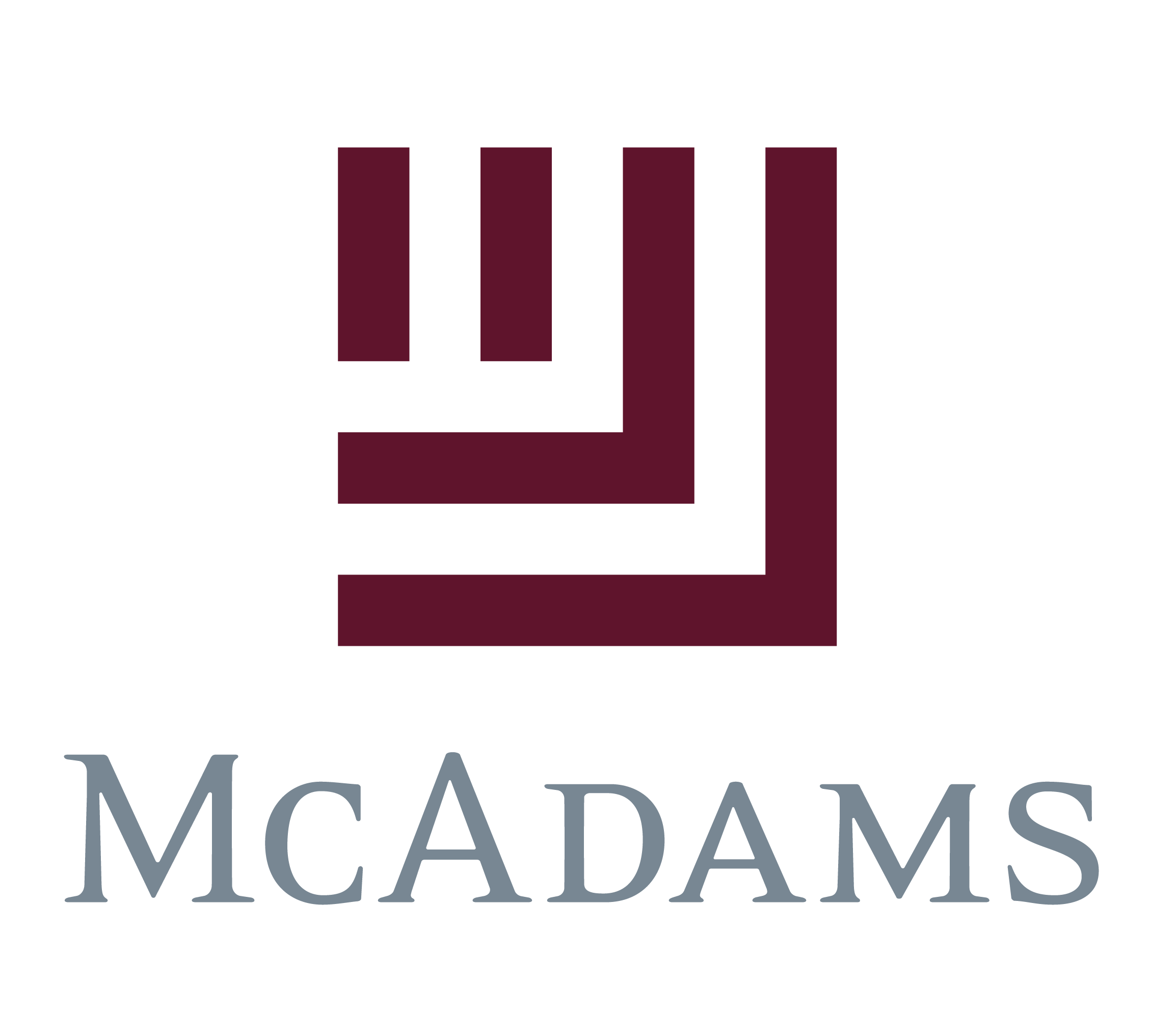 ADDITIONAL SPONSORS

---
Accommodations
The NC Coastal Conference has a room block at the Holiday Inn Express and Suites Raleigh SW near NC State University.
Start Date: Sunday, November 6, 2022 at 3:00 p.m.
End Date:  Tuesday, November 8, 2022 at 11:00 a.m.
Block Closes: Monday, October 31 2022
Group Rate: $115/day
Reservations: Book online or call 919-854-0001 ext 1 or 1-800-HOLIDAY and request group code NSG or group title North Carolina Sea Grant.
*Guests have until 6 p.m. the day before arrival to make changes or cancel without a penalty.
---
Archives
Access materials and information for the 2019 North Carolina Coastal Conference, the 2017 conference, and the 2015 conference.
Updated August 31, 2022.