NC Sea Grant and APNEP Name New Joint Fellow
For immediate release
Contact:
Katie Mosher, kmosher@ncsu.edu
Yasamin Sharifi, a Ph.D. student in the University of North Carolina at Chapel Hill's Institute of Marine Sciences, is the recipient of the 2023 joint fellowship from North Carolina Sea Grant and the Albemarle-Pamlico National Estuary Partnership. Sharifi will be assessing seagrass beds in the Core Sound to determine how quickly and how long they store carbon, providing important clues about whether sea grass beds can offset the effects of climate change.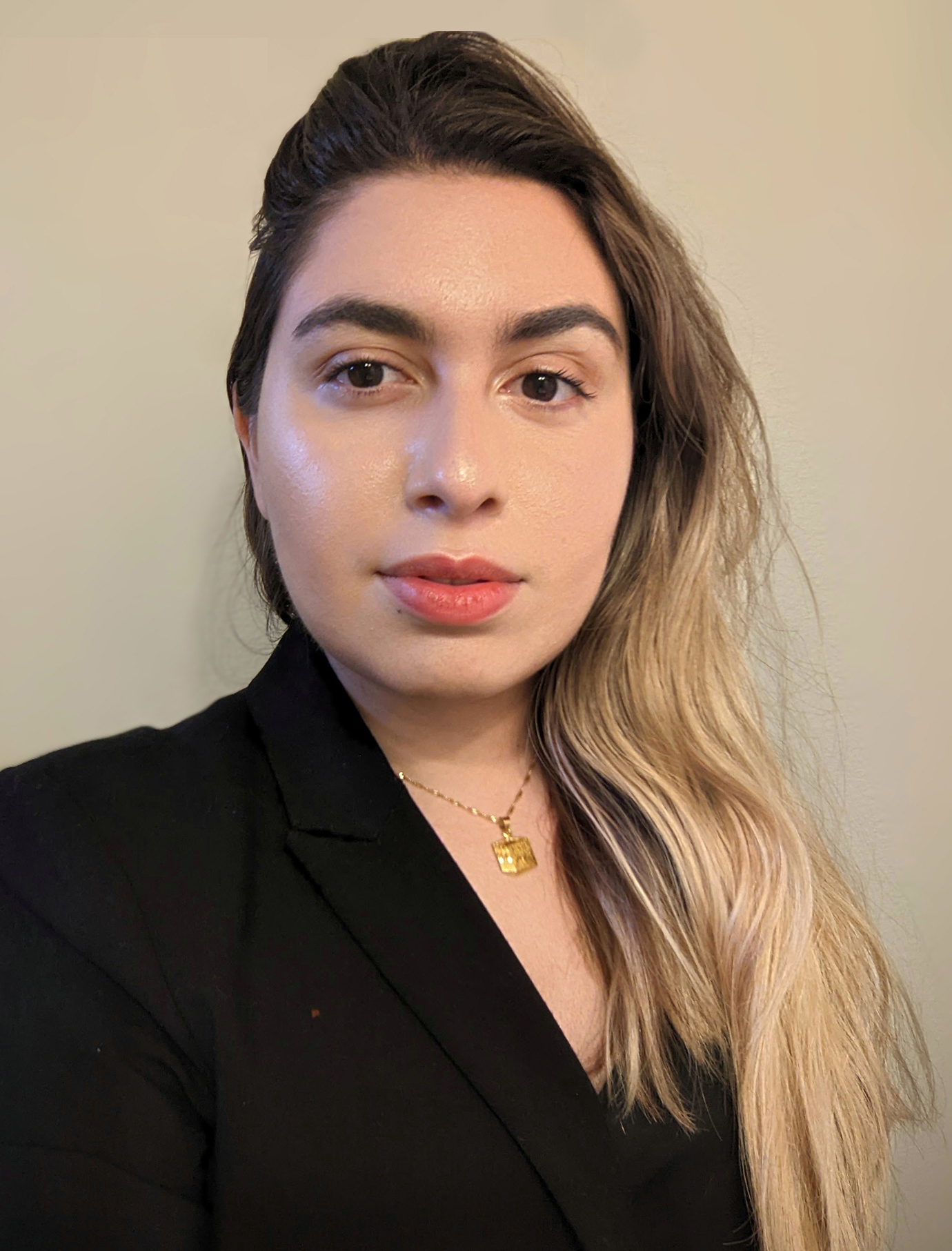 "Yasamin's fellowship will provide novel insights into the role of coastal marine submerged aquatic vegetation ecosystems in sequestering organic carbon," says John Fear, deputy director of North Carolina Sea Grant and the North Carolina Water Resources Research Institute.  "These are also important nursery habitats for many species and are an extremely productive ecosystem."
The joint fellowship, now in its seventh year, supports graduate students from institutions based in North Carolina who conduct applied research within the North Carolina portion of the Albemarle-Pamlico National Estuary Partnership (APNEP) region. That region covers most of the Albemarle-Pamlico watershed, including the Neuse, Tar-Pamlico, Pasquotank, Chowan, lower Roanoke river basins, as well as parts of the White Oak river basin.
Tim Ellis, APNEP's quantitative ecologist, says there is a worldwide focus on mitigating the impacts of climate change through "blue carbon conservation," which centers on protecting and restoring marine and estuarine ecosystems, like seagrass meadows, which capture and store large amounts of carbon dioxide.
"The Albemarle-Pamlico estuary has more seagrass than anywhere else along the Atlantic seaboard, yet relatively little is known about the carbon stock of this important estuarine resource," Ellis says. Not only will Sharifi's project provide critical data on North Carolina's extensive seagrass ecosystem, he adds, but her research "has the potential to advance our scientific understanding of this topic for seagrasses globally."
Sharifi works with Antonio Rodriguez, a coastal geologist in the the University of North Carolina at Chapel Hill's department of Earth, Marine, and Environmental Sciences.
"Yasamin Sharifi's research on the sedimentology of seagrass beds will provide much needed data on carbon stocks and accumulation rates, information needed for North Carolina to accurately assess and manage its carbon footprint," Rodriguez says.
Sharifi earned her bachelor's degree in environmental studies from Yale University.
"It's an honor to be funded by APNEP and North Carolina Sea Grant to do this work," she says. "It would not be possible without their support."
Read more about this and other Sea Grant fellowships and funding opportunities at ncseagrant.ncsu.edu/funding-opps/.
Learn more about the Albemarle-Pamlico National Estuary Partnership at www.apnep.org.